STRUGA 2018: Besiktas Mogaz and Celje PL win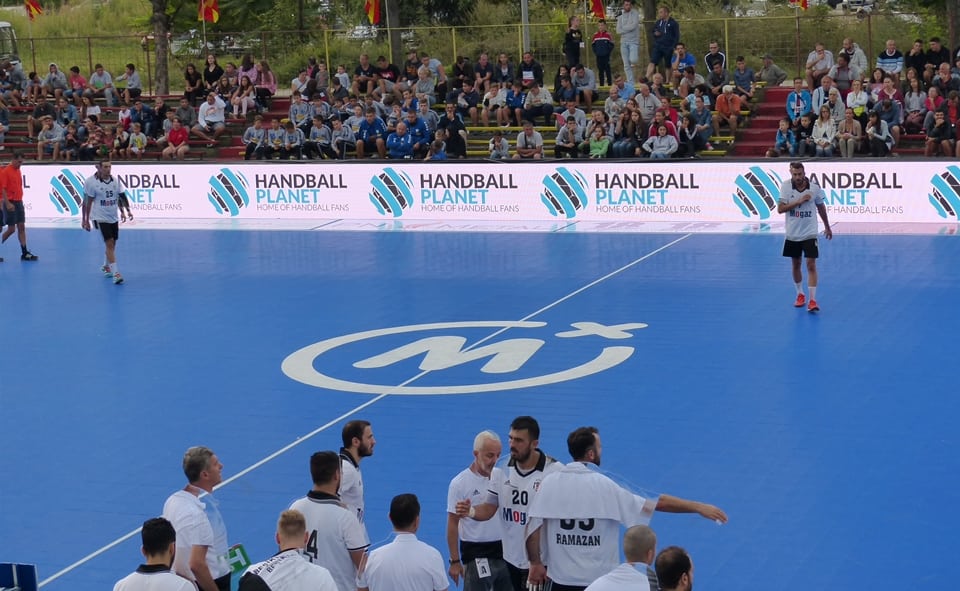 The 46th tournament in Struga Day 2 was interesting with two matches ended with the same result. RK Celje Pivovarna Lasko beat Fenix Toulouse 31:29, same as Besiktas Mogaz against HC Eurofarm Rabotnik 31:29.
In Group 2, Serbian vice-champions RK Zeleznicar Nis led by Veselin Vujovic beat Swedish Alingsas 23:20.
Group 1:
16.08.2018.:
17:30 HC Besiktas Mogaz – HC Eurofarm Rabotnik 31:29 (15:15)
21:00 HC Celje PL – HC Fenix Toulouse 31:29 (13:14)
17.08.2018.:
21.00 HC Fenix Toulouse – HC Besiktas
Standings:
HC Celje PL 2 – 4
HC Besiktas 1 – 2
HC Fenix Toulose 1 – 0
HC Eurofarm Rabotnik 2 – 0
Group 2:
16.08.2018.:
19:15 HC Železničar 1949 – HC Alingsas 23:20 (10:5)
17.08.2018.:
17:30 HC Struga – HC Alingsas
19:15 HC Železničar 1949 – HC Dobrogea Sud Constanta
Standings:
HC Železničar 2 – 4
HC Dobrogea Sud Constanta 1 – 1
HC Alingsas 2 – 1
HC Struga 1 – 0