Telekom Veszprem launch campaign "HandballHelpsKids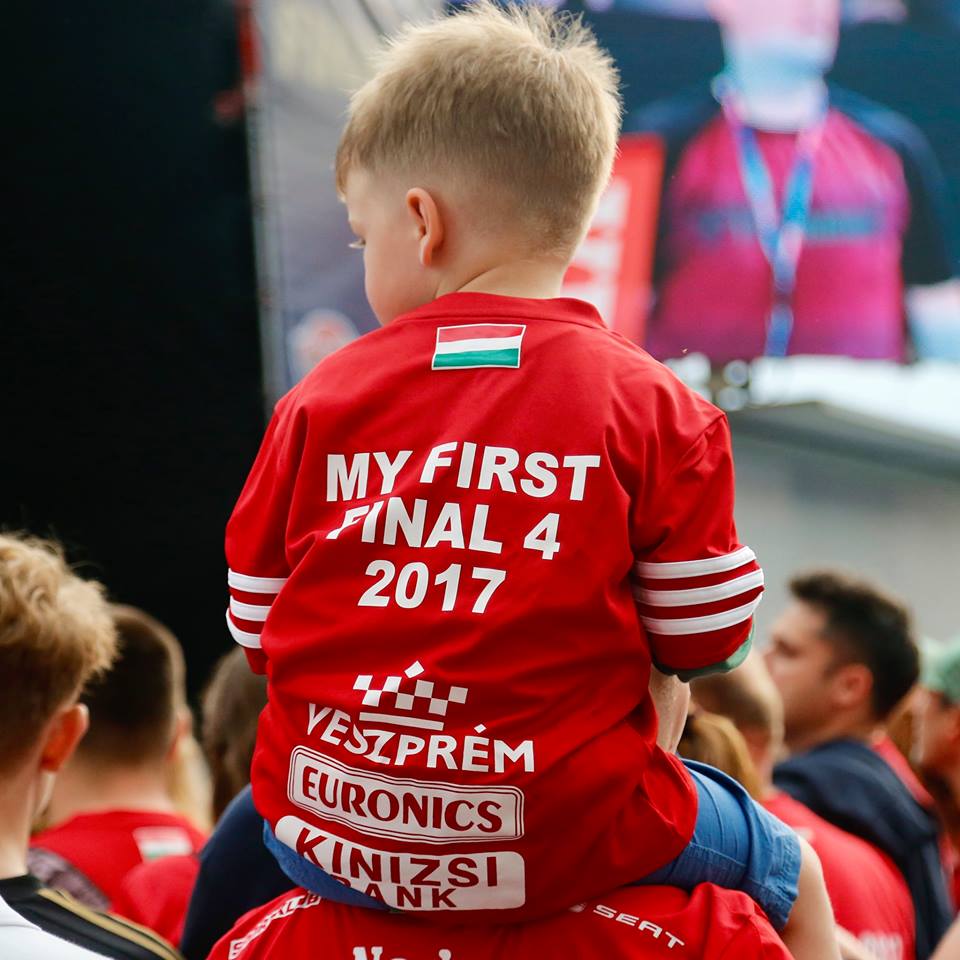 The Hungarian best team Telekom Veszprem began a campaign with the clear aim to help the kids. The EHF Champions League runners-up from 2016 make an interesting way to get involved fans and all other people ready to help, but also other teams from the world of handball.
Take a look on it…
We have launched a new charity campaign. The task is the following:
1. Guess which player of Telekom Veszprém is on the picture, write it in comment to have a chance of winning a signed Veszprém scarf.
2. Post a childhood photo of yourself and tag 5 of your friends to do same what you just did. Use #HandballHelpsKids hashtag!
3. Donate 10 Euros or 3.000 Forints to an organization of your choice that helps kids.
We would like to involve in this challenge: Balatonfüredi KSE, RK Vardar, SPR Wisła Płock, PSG Handball and SG Flensburg-Handewitt
The charity we chose today is: Bébi Koraszülött Mentő Alapítvány (Premature Baby Ambulance Foundation) (1 Kórház Str., 8200 Veszprém, tax number: 18933943-2-19, bank account number: 11748007-20136064)
http://www.vmkorhaz.hu/…/223-bebi-koraszulott-mento-alapitv…
Details about the campaign: http://telekomveszprem.hu/we-start-yet-another-charity-camp…
#HandballHelpsKids #WeAreVeszprem #HandballCity