THW KIEL: "Duvnjak in the line-up in December"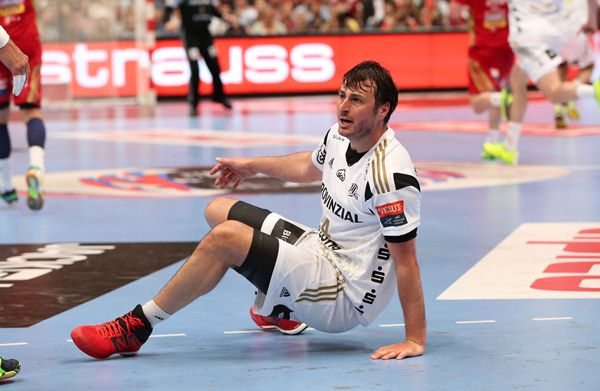 Kieler Nachrichten brought an article about healthy status of THW Kiel captain Domagoj Duvnjak, who suppose to be on the court back again in early December. The 29-years old Croatian playmaker is out of handball since April, when he had surgery on knee (patella) which caused him a lot of problems in previous season.
Although some prognosis that Duvnjak will be ready even in November, former RK PPD Zagreb and HSV Handball member isn't still ready.
Bad season of THW Kiel, a lot of troubles both in DKB Bundesliga and EHF Champions League, put Duvnjak's appearances first on the list of open questions for the rest of the season.
"For the first period, he will be used 10 minutes per half-time", said coach Alfred Gislason.
How bad situation is in Kiel, the best describes home defeat against the youngest team in EHF Champions League – RK Celje Pivovarna Lasko, last Sunday…