THW Kiel win Geman Cup 2017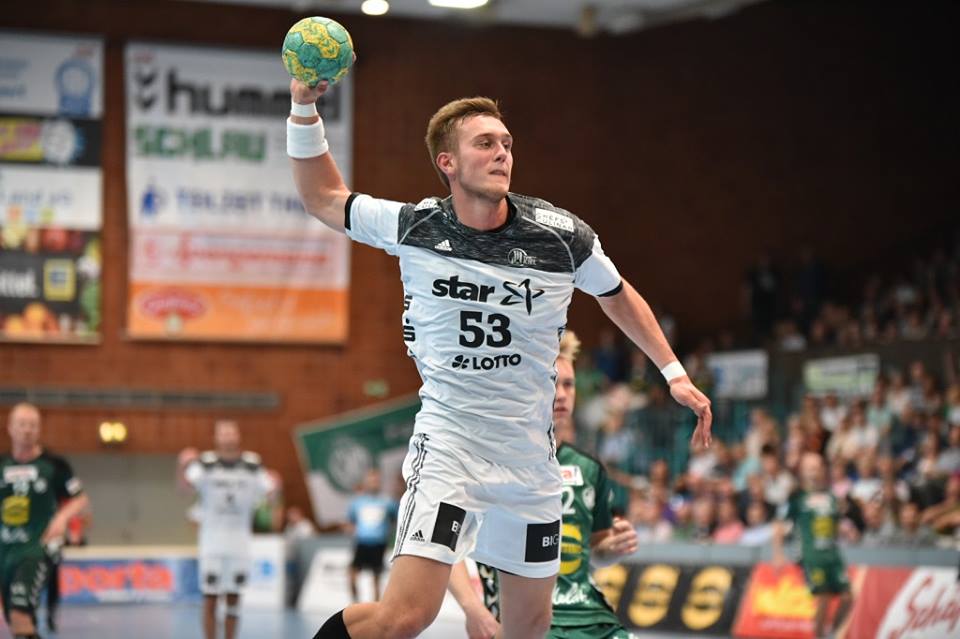 German Cup trpophy is in hands of THW Kiel. The "Zebras" obviously were more prepared for the big final derby against SG Flensburg 29:23 (13:12) after semi-final day in Hamburg, where 13.200 watched in each days watched TOP handball.
This is 10th Cup trophy for the most dominant German team.
THW Kiel: Landin (1.-60., 14/1 saves), Wolff (1 save); Duvnjak (7), Toft Hansen, Weinhold, (1), Dissinger (n.e.), Wiencek (4), Ekberg (5/2), Dahmke (3), Brozovic, Vujin (4), Bilyk (3), Nilsson, Santos (1); Trainer: Gislason
SG Flensburg-Handewitt: Andersson (1.-45., 6 saves), Möller (45.-60., 3 saves); Karlsson, Eggert (2/2), Glandorf (4), Mogensen (1), Svan (3), Jakobsson, Heinl (1), Toft Hansen (2), Lauge (4), Mahé (5), Gottfridsson; Trainer: Vranje