Tobias Karlsson to play his last season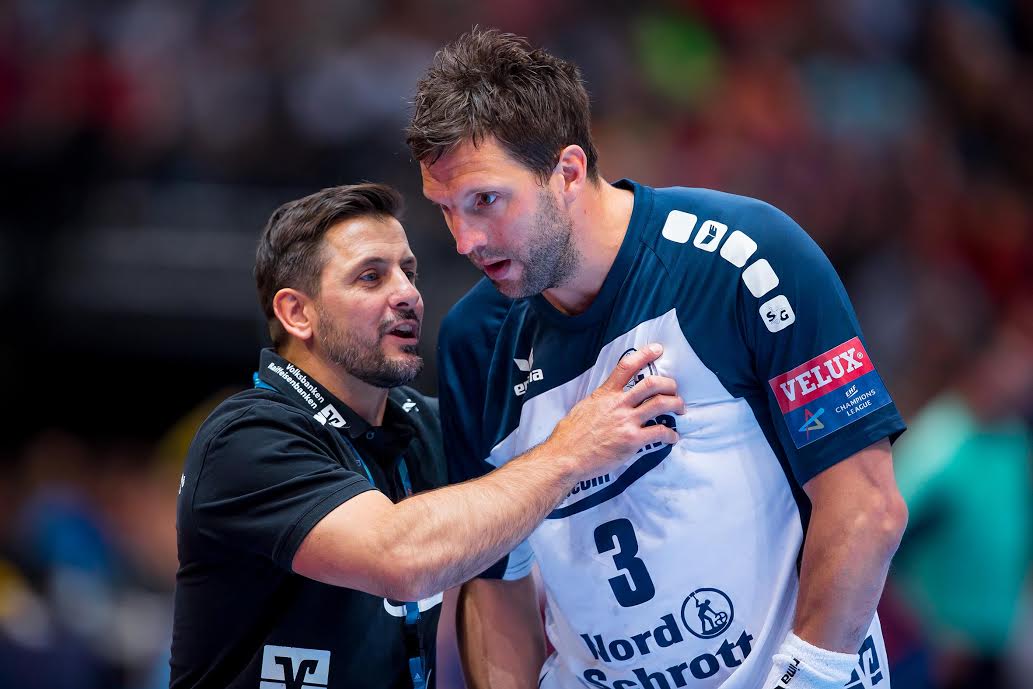 One of the players who will be remembered as iconic face among defensive specialists in handball, Tobias Karlsson, announced that season 2018/2019 will be his last in a proffessional career.
The 38-years old member of the new German champions SG Flensburg Handewitt, very important for the squad of Maik Machulla, will have to be replaced by some younger "brain of defense" in the upcoming period.
The Swedish NT player came to Flensburg in 2009. He had short experience from THW Kiel, but also HSG Nordhorn.
Karlsson's career:
–2002
2002–2003
2003–2006
2006
2006–2008
2008–2009
2009–
Hästö IF
Stavanger IF
Hammarby IF Handboll
THW Kiel
Hammarby IF Handboll
HSG Nordhorn
SG Flensburg-Handewitt