Tobias Reichmann to join Vive Targi Kielce in season 2014/15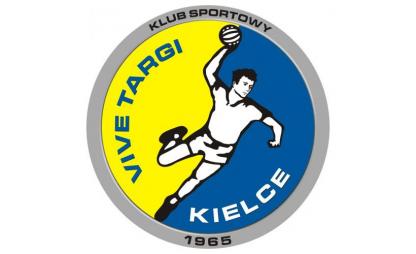 Vive Targi Kielce has announced a great signing for the season 2014/15. Tobias Reichmann, German national team player and current HSG Wetzlar player, will join the Polish team from the season 2014/15. In the upcoming 2013/14 season he will continue in HSG Wetzlar. Vive Kielce has binded the player for three seasons. Vive Kielce president Bertus Servaas has also announced that the team remain unchanged in the upcoming season, and no one is to leave the club.
Winger Reichmann (25) has also also played for LHC Cottbus, SC Magdeburg and THW Kiel before joining HSG Wetzlar.