TREATH: Arena Zagreb to be closed for EHF EURO 2018?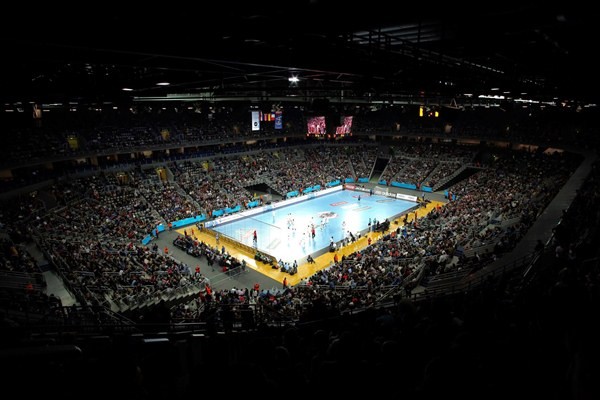 The shocking news was published yesterday in the most of Croatian media about possible closing of Arena Zagreb just before the official start of Men's EHF EURO 2018. The reason – debt which Croatian Handball Federation and City of Zagreb has in cooperation with Arena's owners – company Ingra.
Arena Zagreb has to host all Rounds of matches including Final weekend between January 26 and 28.