Tremblay to sign Bruno Butorac?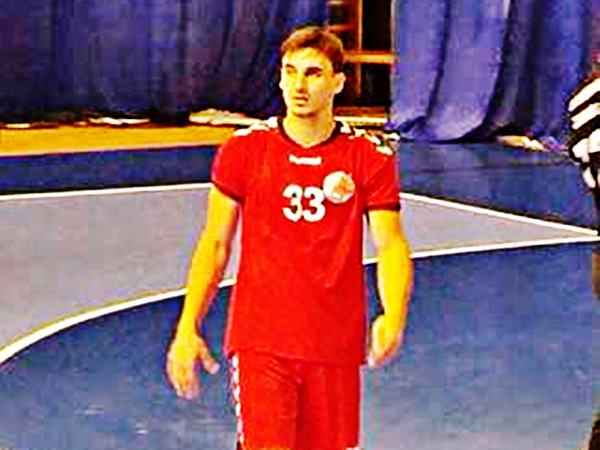 The French Tremblay will have another Balkan guy in the roster for the next season according Balkan-Handball.com.
The 25-years old Bruno Butorac from Slovakian champions HC Tatran Presov will join the French team which will be led by former Ivry coach Rastko Stefanovic in the next season.
Right back-wing Butorac exploded upon arrival in Presov in summer 2017 from domestic RK Dubrava Zagreb.