Veselin Vujovic is the best EX-YU coach 2016/2017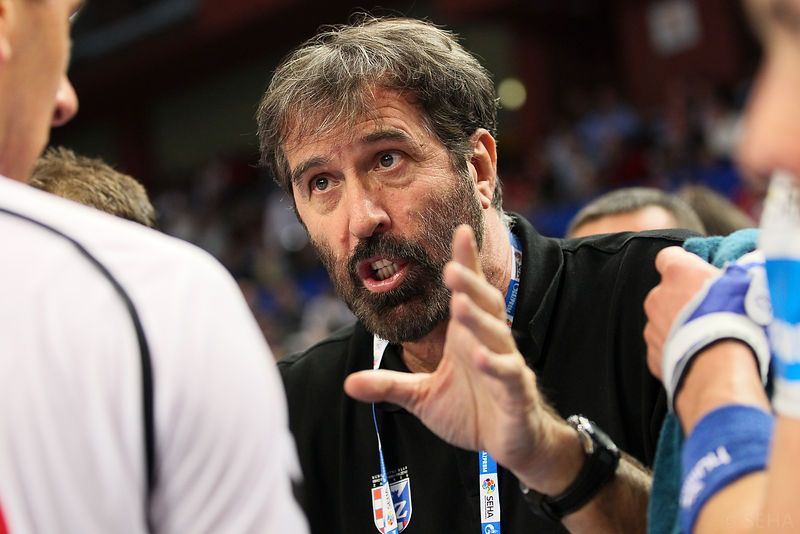 The Slovenian national team coach Veselin Vujovic is elected for the best coach of EX-Yugoslav region in annual traditional Contest of Balkan-Handball.com. Journalists of the most popular handball online media in countries between Slovenia and Macedonia, but also visitors of website, voted for the bronze medal winner at World Championship 2017 in France.
Slovenia made fantastic result by bringing the first ever medal from the World Championship home. They had only European silver 2004 from the tournament played on home soil.
Vujovic won prestigious award for the third year in a row ahead of RK Celje Pivovarna Lasko coach Branko Tamse and RK Metalurg (Croatia) coach Lino Cervar.
Previous winners:
2013 – Dragan Adžić
2014 – Lino Červar
2015 – Veselin Vujović
2016 – Veselin Vujović
2017 – Veselin Vujović