VESZPREM OR VARDAR: Four reasons which will take trophy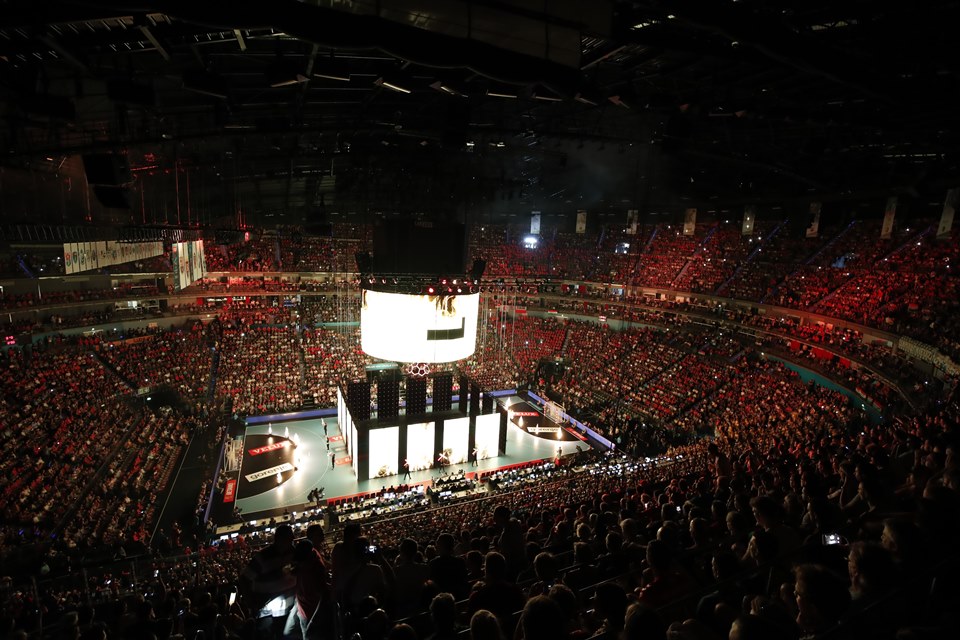 Telekom Veszprem or RK Vardar Skopje? The first title for Hungarian powerhouse or second for Macedonian pride.
Handball-Planet.com put four reasons for victory of both teams…
TELEKOM VESZPREM
"Bench, rotation – more energy"
Definitely the first advantage of the Hungarian team. They had bigger rotation in semi-final and almost three hours more to rest.
DAVIS KNOWS THE SYSTEM
Telekom Veszprem coach David Davis worked for five years in Skopje. He knows system, players and mentality of the team very well.
X FACTOR – Petar Nenadic
When Petar Nenadic play on his best level, he is unstoppable. The Serbian "one man show" had one of the greatest perfomance in the history of Final4 event with 12 goals against Kielce. If he keeps this level today….
EMOTIONAL MOMENT – LAST MATCH OF NAGY and Ilic
Laszlo Nagy and Momir Ilic will have their last match in the final of the EHF CL. It will be even more motivated with their team-mates as well, to bring trophy to Veszprem
RK VARDAR
"Mentality"
Mentality and team's spirit, it is often explanation of amazing matches this season by RK Vardar players. RK Vardar definitely have "something"…
"THE BEAST" KRISTOPANS – MILOSAVLJEV
Dainis Kristopans exploded with departure of the first shooter in the team – Vuko Borozan. Now, he overtook responsibility over shooting performance of the team, but also fighting like a lion in defensive line.
Dejan Milosavljev becomes world's class in few months. He left Vargas five saves behind in semi-final.
"UNDERDOG" POSITION
They are "outsiders", they have been during season. They don't deal with pressure, they have already this trophy at home from 2017.
ON THE WINGS OF NATION
Whole country is behind the team. Euphoria in Skopje is on the level tough to describe…