(VIDEO) "Spanish war" in Szeged – Pastor leaves PRESS, Skube: Once again you showed what kind of person you are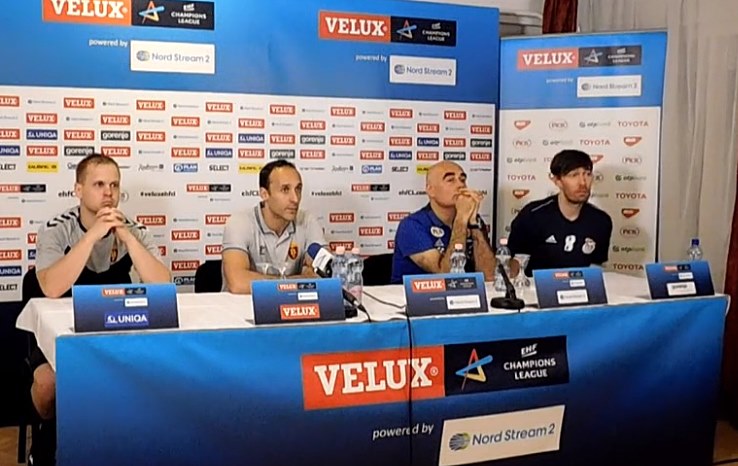 Battle of MOL Pick Szeged and RK Vardar Skopje for the Final4 of the VELUX EHF Champions League 2019 had culmination at the press conference in form of confrontation between two coaches Juan Carlos Pastor and Roberto Garcia Parrondo, but also Ex-Pick Szeged player, Stas Skube, who sent message to his ex coach.
Also Pastor's ex-player, now coach, Parrondo, said that he was offended by Pastor with "not polite words" during, but also after the match.
Pastor's complained during PRESS conference about behaviour of the winners of quarter-finals. RK Vardar saved 31:23 from the first match in hell of Szeged's city hall, where they lost 29:25.
Take a look on it…