VIDEO: "Golden boy Bob" predicts future?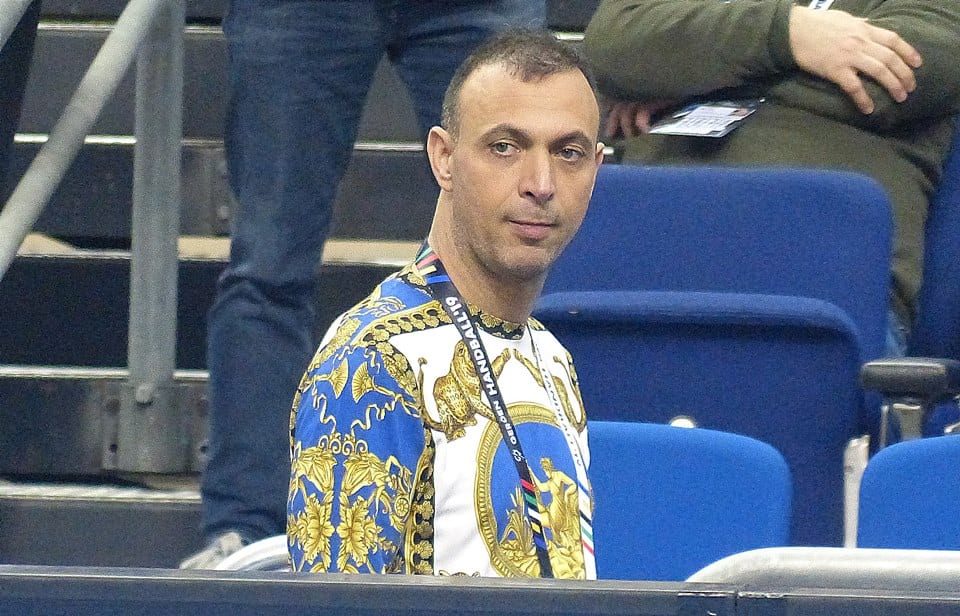 "Alfa and omega" of German handball, Bob Hanning, had interesting outfit in the opening day of the Men's IHF World Championship 2019 in Germany and Denmark.
Journalists were surprised by his "golden-lion" moment, but it could be a sign that German handball Federation president believes in repeating 2007 golden time of domestic team?
What do you think?