(VIDEO) Kielce in Cologne, Talant's crazy dance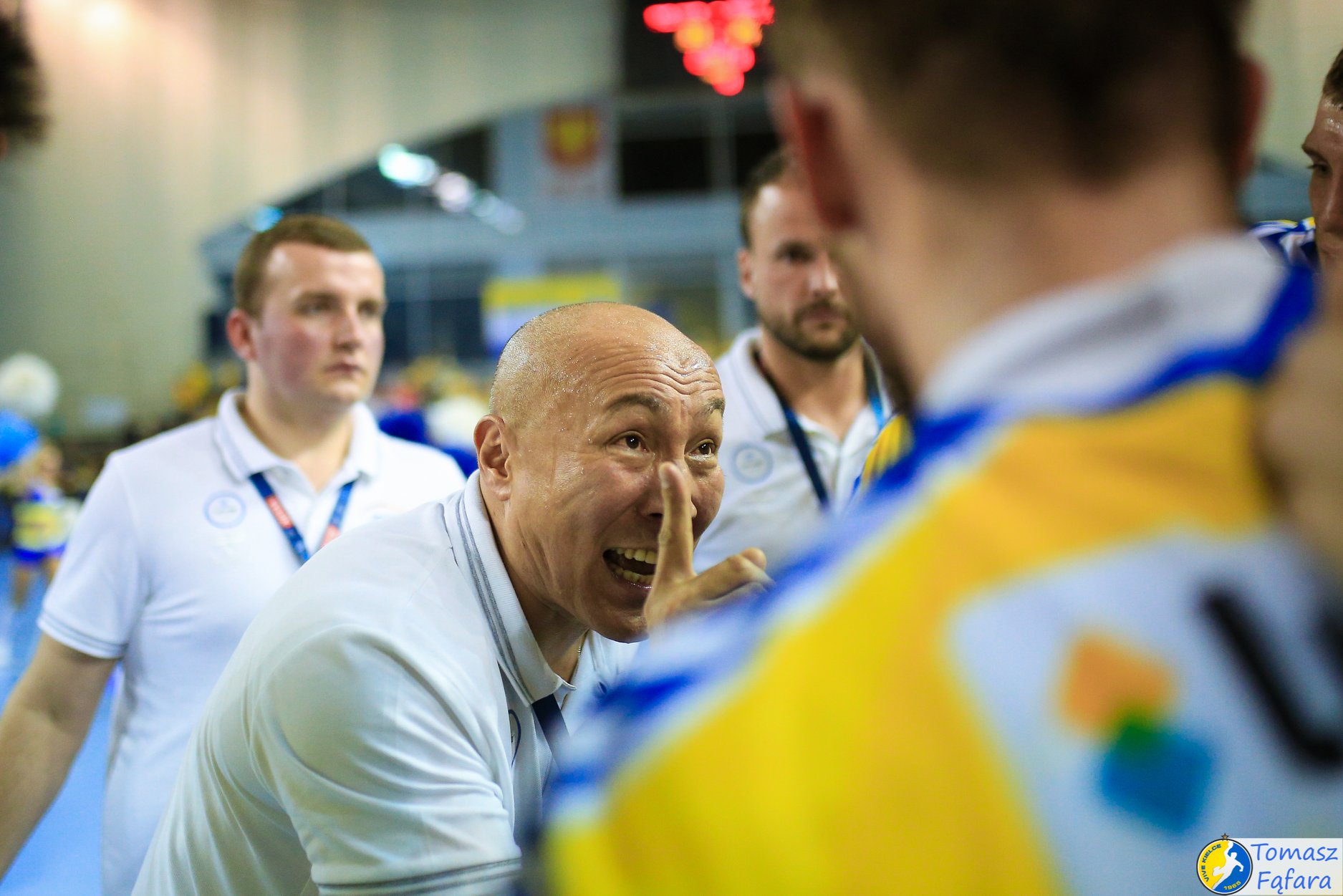 Dark clouds were above Kielce last Autumn when financial problems couldn't be hide more by club's president Bertus Servaas. In that moment, nobody even thought about Final4 in Cologne, just for the existence of the Polich handball champions.
At the end of the season, "poor Kielce" beat the club with the highest budget in the world of handball – PSG Handball, in two fantastic matches of the EHF Champions League 1/4 finals. Talant Dujshebaev's boys lost the ground during the match in Paris, when domestic team overcame +10 (34:24) from the first clash, but at the end, Poles managed to keep minus on nine goals (26:35).
That was the beginning of crazy celebration. PGE Vive Kielce are after three years again in Cologne!
Take a look on Talant's dance….:) This showing what handball really is…
PHOTO: PGE Vive Kielce