Vlado Sola to lead Beijing University at SEHA Gazprom League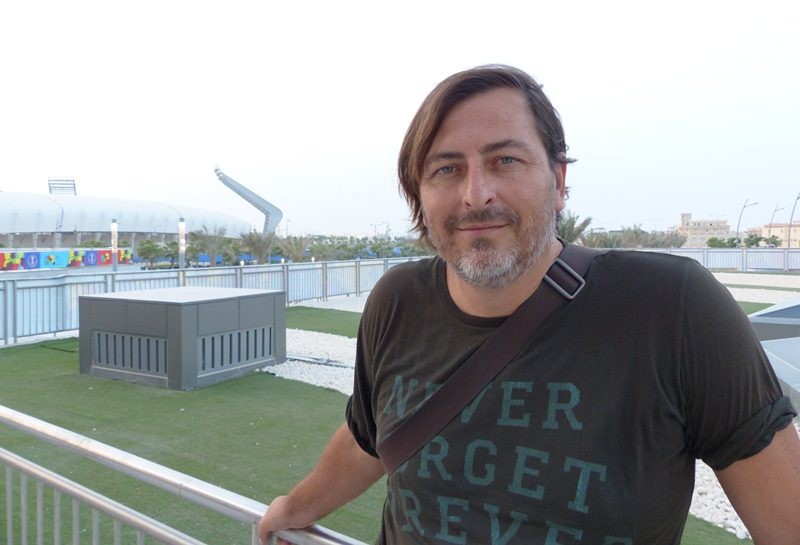 The Chinese project Beijing Sports University will join SEHA Gazprom league in the upcoming season. The Asian squad will be based in Croatian capital of Zagreb, where will be coached by former Olympic winner and World Champion as goalkeeper – Vlado Sola.
The 51 years old Sola began his coaching career in Qatar with Qatari Sports Club, while in the last two years he is sitting on bench of domestic team RK Dubrava, the third force of Croatian handball.