Vujovic about WCh 2019 start: It reminds me on Roggisch time…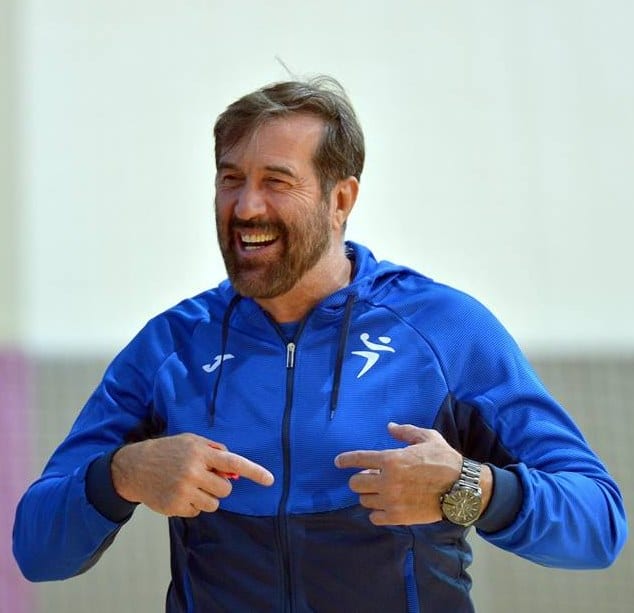 The Slovenian national team coach Veselin Vujovic is not a part of World Championship 2019, but experienced coach and certainly one of the most popular persons in world of handball, writes his blog for Balkan-Handball.com. In one of the articles he stated about German team who began good in Berlin with two wins against Korea and Brazil:
Germany and France beat Brazil and Serbia, the two teams which will fight for the position number 3. Germans showe once again that they are favorites, but this German matches reminds me on those when they became world champions when Roggisch played. It is one interpretation of the level of fouls for them, and different for all other teams. That is something what bothers me in those matches – writes Vujovic.