Wolff brings points to Kiel against Veszprem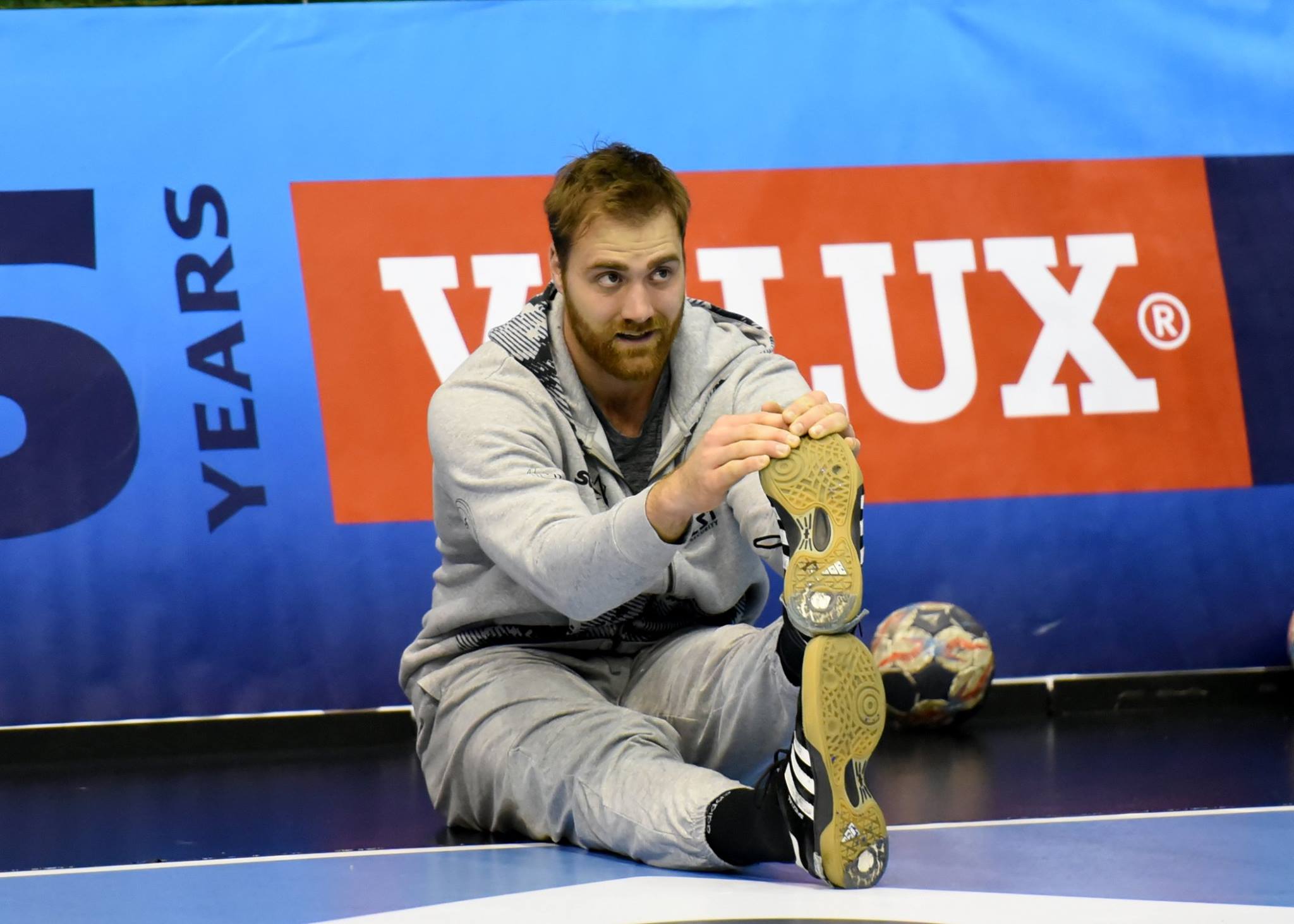 Andreas Wolff is the hero of Kiel! The 26-years old German goalkeeper was on the TOP of the form in the most important moments of the first EHF Champions League clash in 2018 – against Telekom Veszprem 22:20 (14:9) to provide his team first two points and chance to fight for place No.2 in the Preliminary Round.
Niklas Ekberg and Lucas Nilsson netted seven goals each for the winners, while on the other side, Momir Ilic netted five goals.
THW Kiel – Telekom Veszprém 22:20 (14:9)
THW Kiel: Landin, Wolff – Firnhaber, Weinhold 2, Wiencek, Ekberg 7, Zeitz, Frend-Öfors, Rahmel, Dahmke 1, Zarabec 4 (3), Vujin, Bilyk 1, Nilsson 7, Santos
Telekom Veszprém: Mikler – Manaskov 4, Schuch, Ilic 5, Tonnesen 2, Nilsson 1, Nagy 1, Ugalde, Marguc 4 (3), Terzic, Blagotinsek, Nenadic 2, Jamali, Lékai 1