Women's Junior WCh 2018: Denmark, Hungary, Russia and France win the Groups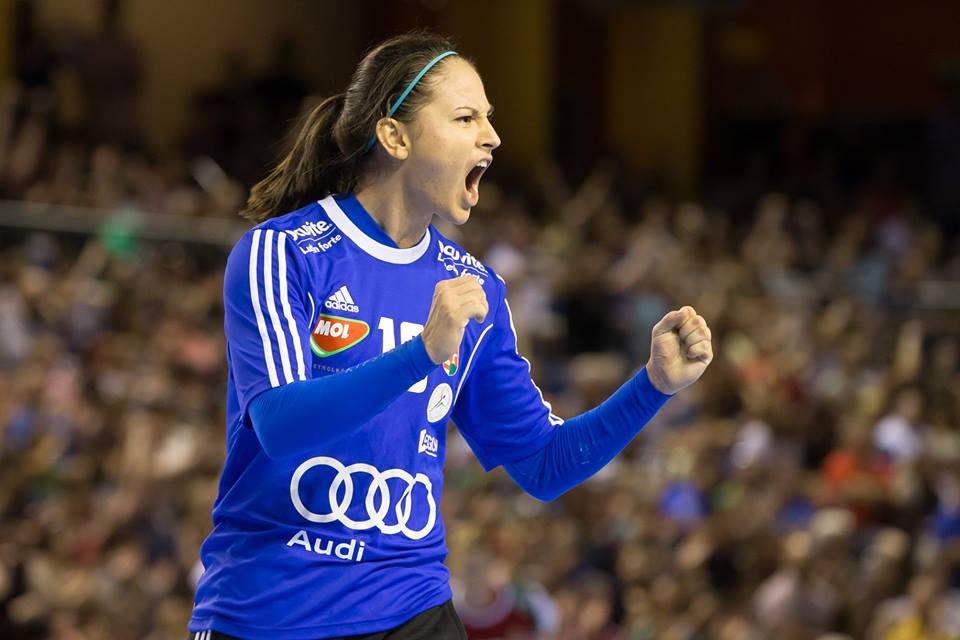 The Women's Junior World Championship 2018 in Hungary has coming to the knock-out stage. The winners of Preliminary Round Groups – Hungary, Russia, Denmark and France, have found out the rivals for the placement among Best 8 teams in generation 1998.
All matches of TOP 16 phase will be played on Tuesday.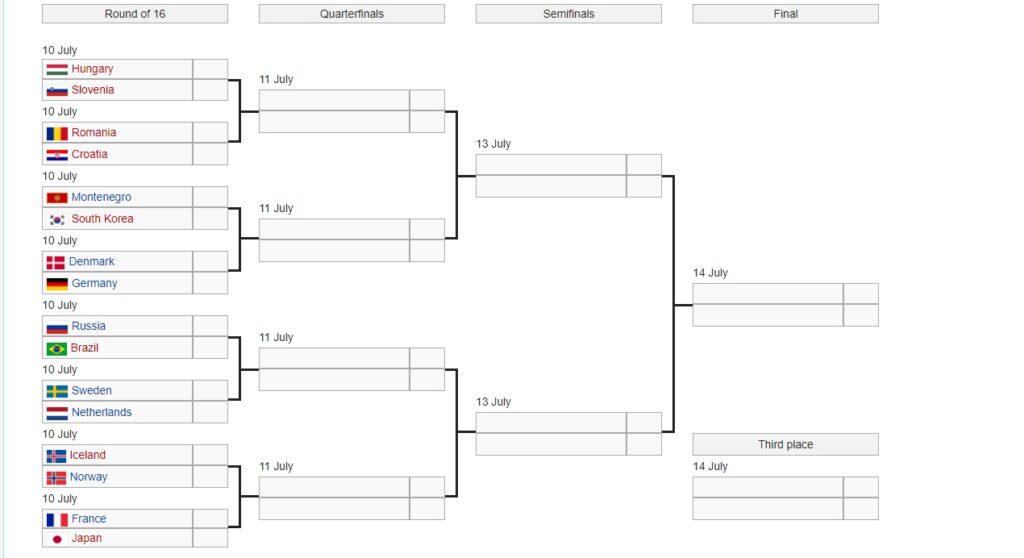 PHOTO: https://www.facebook.com/handballhungary2018/