Youth WCh 2017 in Georgia: Denmark and Egypt make agreement about final result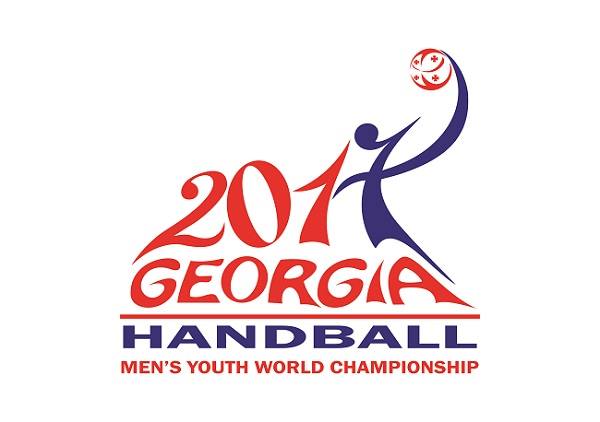 At the end of the first half (26 minutes 59 seconds) of the 2017 IHF Men's Youth World Championship Preliminary Group A match between Denmark and Egypt yesterday afternoon, a goal was wrongly attributed in the official match report to Denmark centre back Mikkel Beck at the same time Hazem Mamdouh scored a penalty shot for Egypt.
This resulted in a half-time score of 16:12 to Denmark and a final score of 29:28 to Denmark. These results were incorrect based on the previously mentioned issue and the official match result should have been recorded as a draw, 28:28 (15:12).
After an internal review, the IHF Competition Management in consultation and in agreement with both the Danish Handball Federation and Egyptian Handball Federation made the decision to correct the final score to 28:28.
The Egyptian delegation had registered an appeal after the match, but it fell outside of the official protest time of two hours allowed upon completion of the match in question and therefore the Danish delegation were not informed.
However, in the spirit of Fair Play and mutual respect between all nations within the handball family, IHF Competition Management approached the Danish delegation at Georgia 2017 to alert them of the issue and inform them of the two options available. These options were to adopt the official procedure involving the IHF Disciplinary Commission on site in Georgia with the possibility that the match in question be replayed, or, alternatively, to correct the result of the match under the spirit of Fair Play in accordance with the actual number of goals scored.
Therefore, a meeting was held earlier today, Wednesday 9 August, at the team hotel with representatives of IHF Competition Management with the Chief of the Danish Delegation, Christian Pedersen and Denmark head coach Claus Hansen who agreed to the corrected score.
"We will accept the 28:28 result due to fair play and sportsmanship and we believe that all other countries would have done the same," said Hansen. "However, it is very important for us to underline that we haven't made any mistakes in this matter."
"On behalf of the Egyptian Handball Federation I would like to thank the Danish Handball Federation for their commitment to Fair Play and their decision to accept the corrected score," said Hisham Nasr, Chief of the Egyptian Delegation. "We would all like to wish Denmark good luck in the rest of the competition."
IHF Competition Management agreed that those match delegates involved in the incident will take no further part in the competition.
The IHF greatly appreciates the extraordinary sportsmanship of the Danish Handball Federation in accepting the correction of the result in the spirit of exemplary Fair Play.
All teams in the competition have been informed of the decision and the IHF would like to thank everyone involved for their co-operation.
Source: IHF