Zabic and Rocha change places in Wisla Plock and Sporting Lisbon!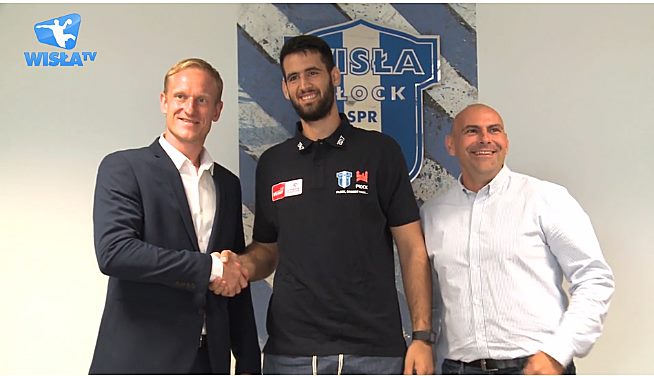 Igor Zabic is new member of the Polish vice-champions Orlen Wisla Plock. The 26-years old Slovenian line-player, the child of RK Celje Pivovarna Lasko, coming back to Poland, where he already played as a member Slask Wroclaw.
Zabic has good season in Portuguese Sporting Lisbon, where he won the EHF Challenge Cup 2016/2017 and deserved place at Slovenian national team after long period of time.
He is the fourth reinforcement of the team led by Piotr Przybecki for the upcoming season. Wisla already signed contracts with Nemanja Obradović, Przemysław Krajewski i Adam Borbely.
Thiago Rocha left in direction Lisbon, where will replace Zabic, Dmitry Zytnikov, Miljan Pusica and Zbigniew Kwiatkowski, while Adam Wisniewski.