French triple crown in generation 1998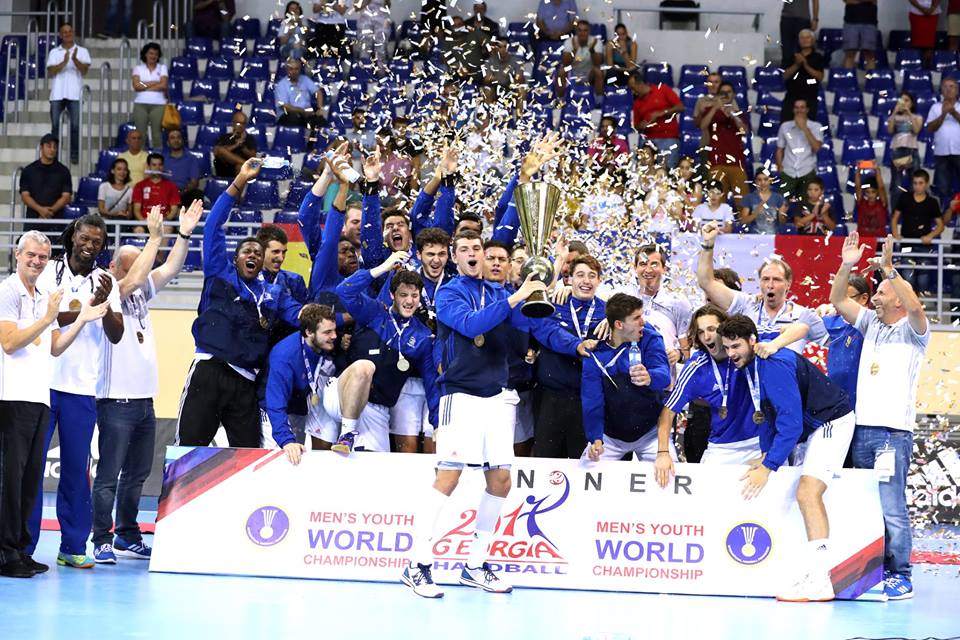 They are only 19 years old, but they already have everything in their collection! The French generation 1998 won the third major title in three years on international career. After Youth Olympics, European gold, team of France showed that in the most successful handball country in XXI Century, system working in the best way at Youth World Championship in Georgia.
France beat Spain 28:25 (12:13) at the final match led by Kyllian VILLEMINOT who netted 13 goals in total.
Denmark won bronze medal by buzzer-beater against Croatia 30:29 (17:16).
PHOTO: Stephane Pillaud