Nikolay Stepanec overtakes "hot bench" in Zaporozhye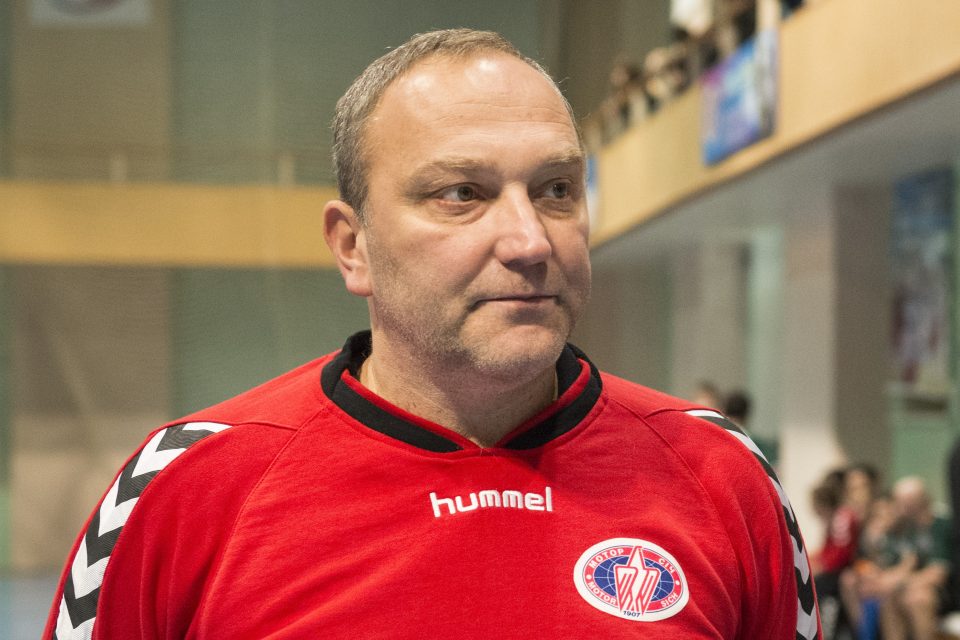 Patrik Rombel is no more coach of Ukrainian best team Motor Zaporozhye. The successor is domestic guy Nikolay Stepanec, who will try to gain first points at VELUX EHF Champions League at home match against RK PPD Zagreb on October 14.
– We are preparing for the match against Zagreb , we are trying to see what form the players are in. Psychologically we are adjusting to a difficult clash, because "Zagreb" are very strong rival. They have already three points. The match will be crucial for both teams: Zagreb will want to break away from us in the standings, but Motor will also strive to win in order to continue the fight. Our task is to be in the top six and reach the playoffs of the Champions League. We do not have much time for this.We will use the ideas that Patryk Rombel used, and maybe we'll add something new – said Stepanec for official club's website.