Omeyer and Narcisse retire from national team!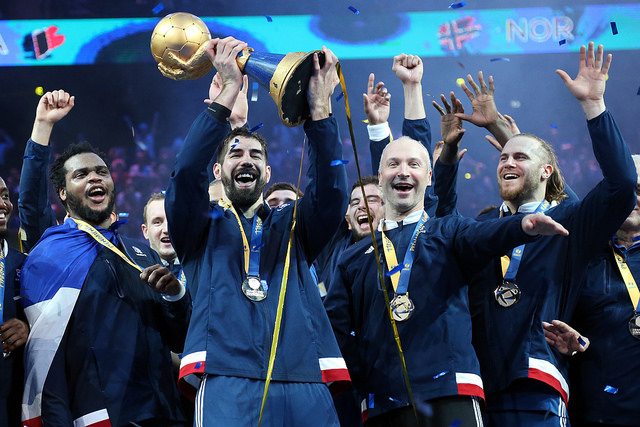 Two legendary French players, Thierry Omeyer and Daniel Narcisse, decided to finish career in the national team. With them in main roles, France made unforgetable series of results which put that generation of "Expers" on the first place ever in history of handball.
Both players didn't want to speak about retirement immediately after the end of World Championship 2017 in France, but their decision according French L Equippe is now definitive.
PHOTO: Stephane Pillaud