ASIAN TOUR: Norge girls and Croatian boys beat Korea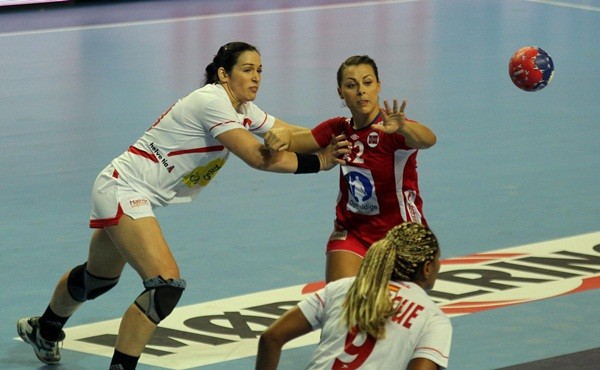 In their second clashes with the Korean NT, Norwegian women's NT and Croatian male NT celebrate victories. Norge girls beat Korea 31:25 (11:16) with fantastic performance in the second half, when Herrem and Co scored exactly 20 goals.
Croatia has played better match than two days before in victory over host team – 26:24 (10:9).