Chema Rodriguez extends in Veszprem until 2017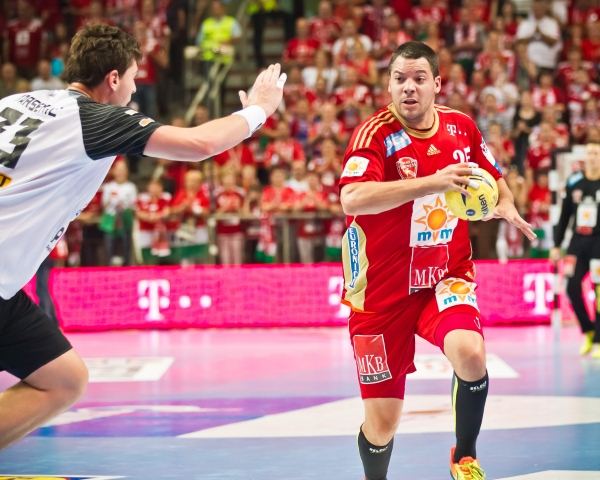 Spanish playmaker Chema Rodriguez will stay in Veszprem until 2017. Successful story between one of the world's best playmakers and reigning SEHA GAZPROM league and Hungarian champions began in 2012. Since then, the 36-years old Spaniard was a vital part of Antonio Carlos Ortega squad, who was replaced with Xavi Sabate in September.
The biggest success of Hungarian team is playing at VELUX EHF FINAL 4 final match last year in Cologne, where they lost against FC Barcelona.
PHOTO: SEHA GAZPROM LEAGUE