Exactly 40 years ago Germans won first handball gold!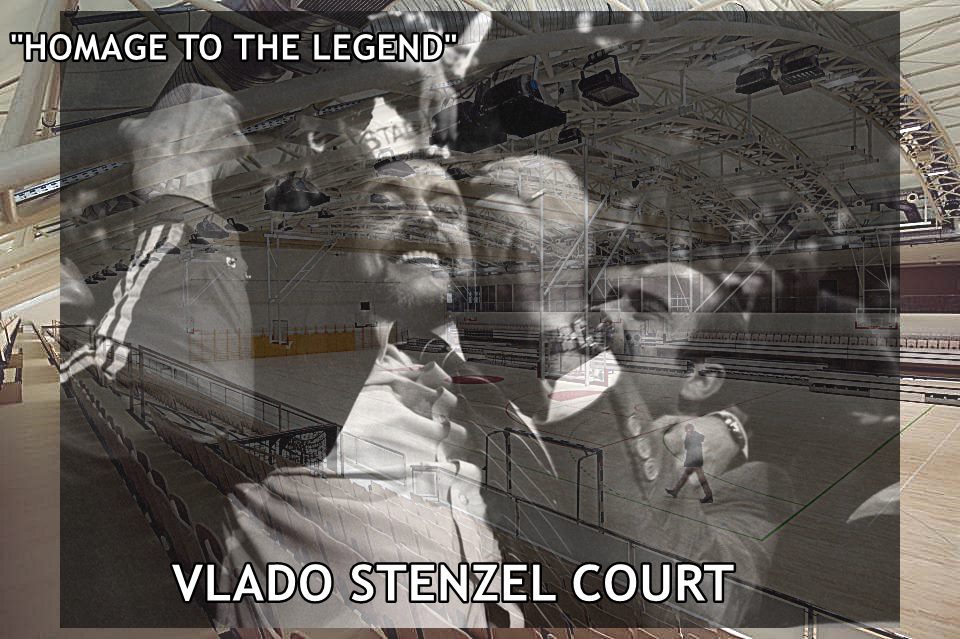 It was February 1978 when German handball celebrated the first ever gold medal! It was Men's World Championship 1978 in Copenhagen, when German national team led by Yugoslav coach Vlado Stenzel won the final match against USSR 20:19. One generation led by Wunderlich and Brandt made dreams come true after four years of work with the coach who wrote history of Yugoslav handball by winning first every Olympic handball tournament in Munchen 1972.
"Stenzel's student" Heiner Brandt repeated success of his teacher in 2007, when Germany beat Poland in the final match in Cologne's Lanxess Arena. That moment of handball history stayed "under the question" of most of the handball world because of visible refeeres influence on performance of home team, who didn't have any success in the next decade until Icelander Dagur Sigurdsson didn't overtake the job.
Sigurdsson won European gold surprisingly at Men's EHF EURO 2016 in Poland.
However, Germany put destiny in hands of another domestic coach after Sigurdssson'e era, Christian Prokop, who ended first major event – EHF EURO 2018, far away from medal's battle.