GERMANY BELIEVES IN DANES: Jakob Vestergaard is new NT head-coach!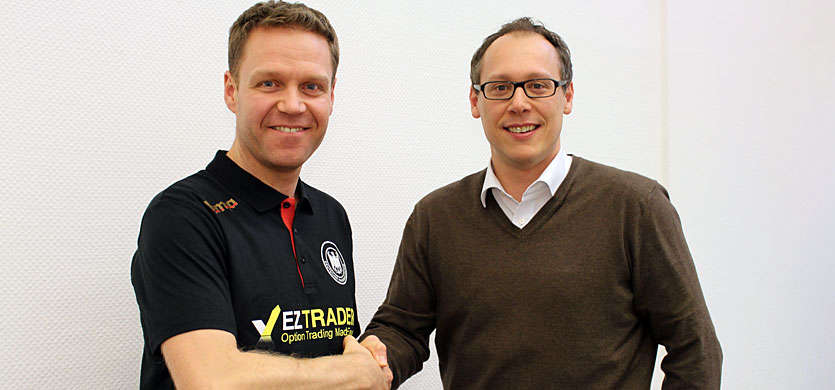 Women's German national team has a new head-coach – Jakob Vestergaard. A 40 years-old Danes will replace his compatriot on this position – Heine Jensen, who reach the Main Round at the Women's EHF EURO 2014 in Hungary and Croatia. The Danish coach signed contract with DHB until the last day of 2017.
"Jakob Vestergaard has strong competence, international experience on TOP level and great reputation", said DHB president Bernhard Bauer.