Heidi Loke to join Storhamar!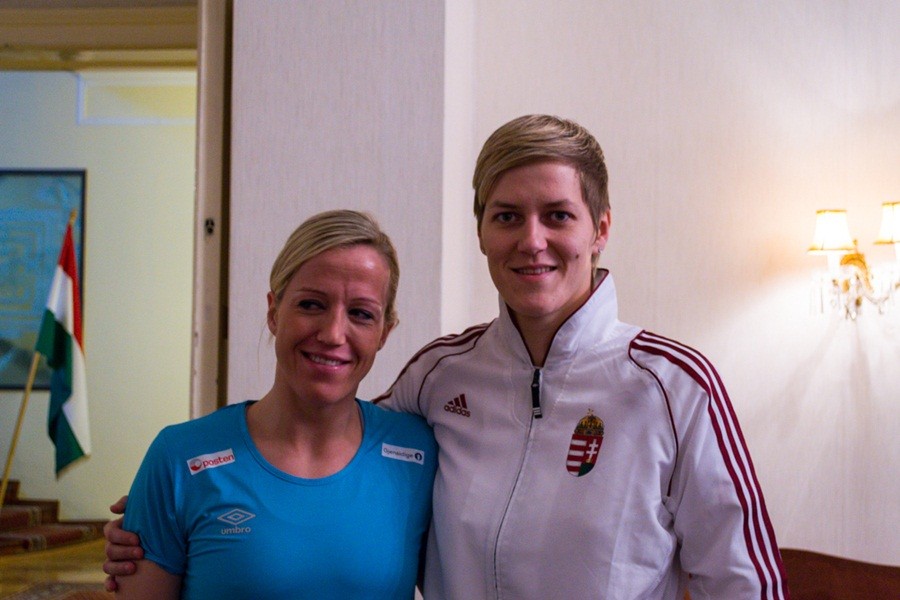 Legend of this game, Heidi Loke (35) won't back to Hungarian Gyor after she will give a birth to her second son, but to Norwegian Storhamar handball!
Three-times World's Handball Player of the Year (2011, 2013 and 2014) by Handball-Planet.com decided to join ambitious team which is currently on the fifth place in Norwegian League.
Heidi Loke spent the most fruitful part of career in Gyor since 2011, where she came from Larvik HK (2008-2011).