HBC Nantes to keep line-player Senjamin Buric!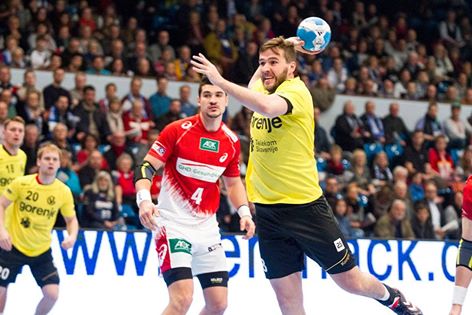 The second best team of France, HBC Nantes, extended contract with Bosnian line-player Senjamin Buric! The 26-years old Bosnian came to France in summer 2016 from Slovenian RK Gorenje Velenje, where he spent last three years.
Buric will play in Nantes at least until the end of season 2017/2018.
He played with national team at World Championship 2015 in Qatar.