Hungarian Handball Federation to make registration for player's agents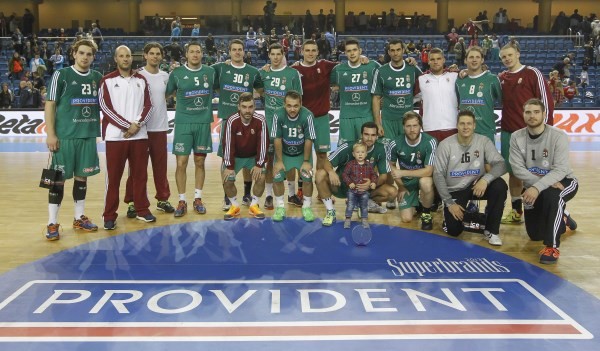 The Board of the Hungarian Handball Federation (HHF) accepted the new regulation-system for player's agents
The purpose of this regulation is to regulate the operation of player's agents who introduce players, trainers, or two clubs to one another with a view to negotiating, renegotiating, renewing and terminating agreements, and who serve as representatives of such contracting parties. The new system also regulates the rights and obligations of player's agents, athletes, trainers, and sports organisations.
The scope of the regulation covers the Hungarian Handball Federation, its organisational units, member sports organisations of the HHF, athletes and trainers participating or applying to participate in any HHF tournaments, and persons conducting activities and providing services regulated by the Regulation (player's agents).
The Hungarian Handball Federation emphasizes that all player's agents shall apply for registration at the HHF. Until registration is completed, the player's agent is not entitled to engage in activities that fall under the effect of the regulation. Applications for registration can be submitted until 31. October 2017 of this Regulation coming into effect, and afterwards between 1 and 30 June each year. The term of validity for the registration is a fixed term of 2 years from the date of registration.
The whole regulation can be downloaded via this link: https://goo.gl/UAxGyd