IHF to change World Championship playing model for WCh 2019!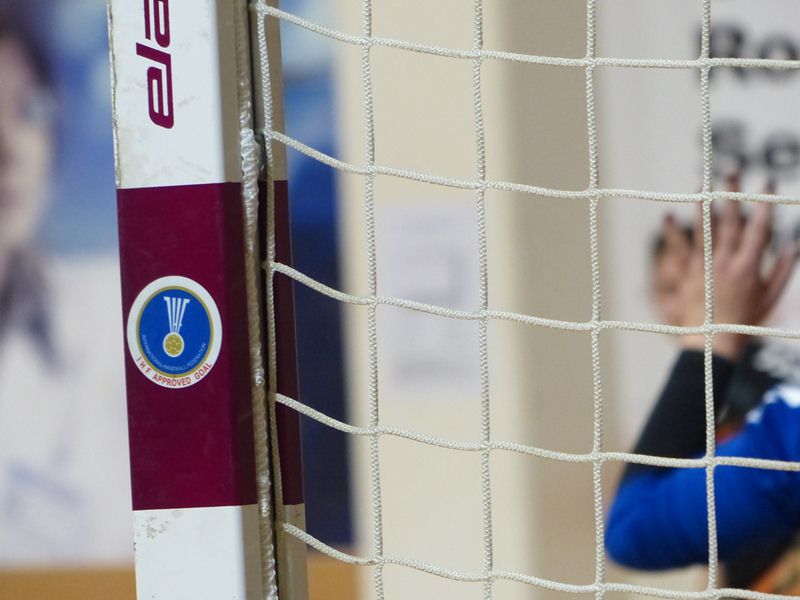 The International Handball Federation has clear intention to change playing model at World Championships in near future. Absence of the biggest handball nations as Germany and Denmark from the final stage at World Championship 2017 put this question on the table.
The Olympic and European champions suffered defeats at the start of knock-out campaign, which put pressure on IHF to think about "saving money, TV and sponsors interest" in the future.
Knock-out stage goes to history. Tournament of 24 teams will continue after Preliminary Round (six teams in four groups) in two groups with six teams (three best per group). Two best teams from Main Round Groups will play for the medals – in same model which was active until World Championship 2011 in Sweden.