Leynaud, Kristiansen and Brattset for stronger Gyor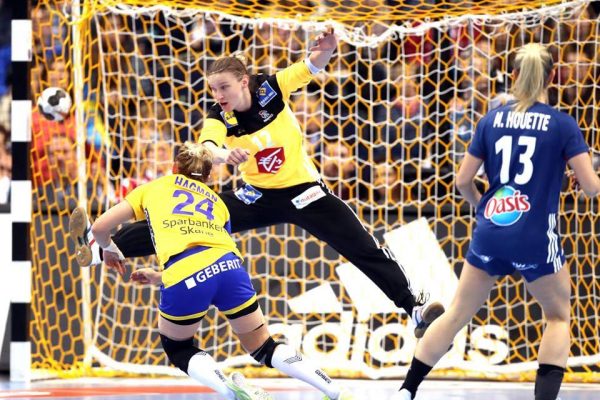 The WOmen's EHF Champions League winners Gyori Audi ETO KC will make their roster even stronger in the upcoming season. Legendary domestic player Zsuzsanna TOmori extended contract while new signings are also TOP class.
The world's best goalkeeper 2017, French one, Amandine Leynaud, coming from ZRK Vardar Skopje. She signed 1+1 year contract.
The Norwegian left back Veronika Kristiansen also coming to Hungary and her compatriot Kari Brattset who will replace German line-player Anja Althaus.
PHOTO: IHF