MKB MVM Veszprem win SEHA GAZPROM league 2014/2015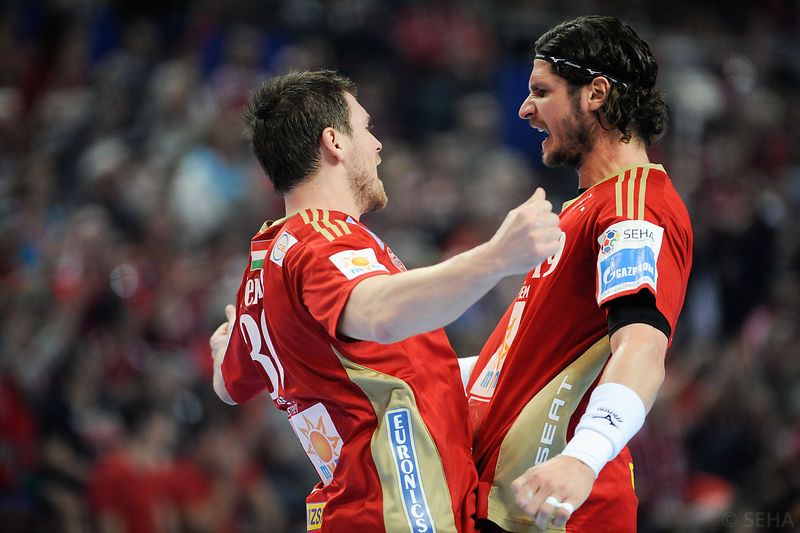 Hungarian MKB MVM Veszprem are the fourth champions of the SEHA GAZPROM League. One of the powerhouses of the European handball beat Meshkov Brest 32:21 (14:9) at the SEHA F4 in front of 5.000 fans in "Veszprem Arena". Two weeks before the EHF CL TOP 8 matches with PSG Handball, Antonio Carlos Ortega boys showed strong performance against the Belarussians after many troubles in their semi-final clash with PPD Zagreb.
Gasper Marguc was TOP scorer with 9 goals in the winning squad, while Rastko Stojkovic netted eight for Brest.
The Croatian champions won the third place ahead of RK Vardar Skopje 26:23.
SEHA GAZPROM league has three teams among TOP 8 teams in Europe this season.