PHOTO OF THE DAY: Face of Bruno Martini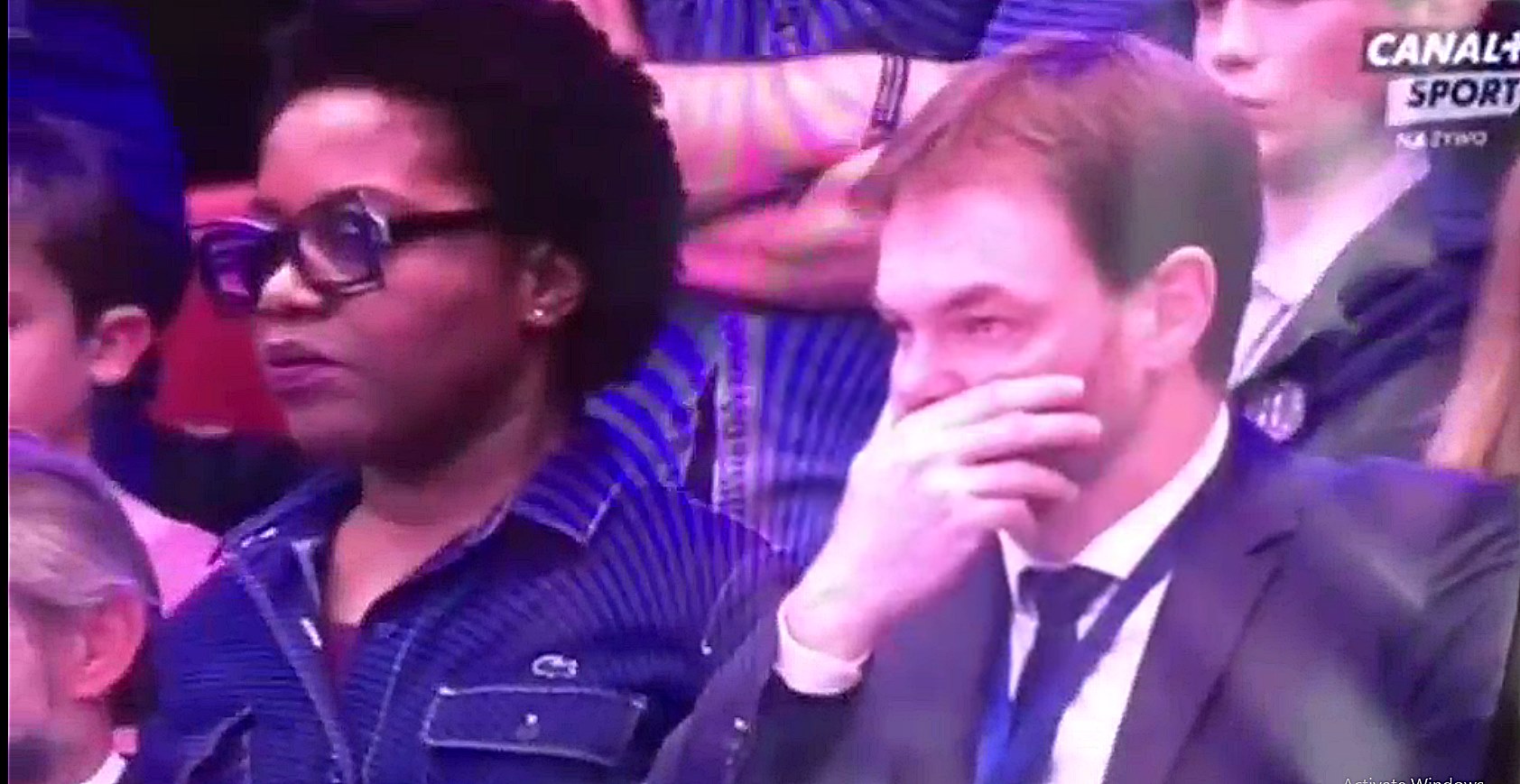 PSG Handball played very good handball during the season. It looks that the club with the highest budget in world of handball got an extra quality with Raul Gonzales on the bench who succeed Zvonimir Noka Serdarusic, but after perfect Preliminary Round, form collapsed in the most decisive moment of the season – quarter-final clashes against PGE Vive Kielce.
The French champions were on +11 in second half, but at the end, they were under the line (34:24 for Kielce in the first match) for two goals – 35:26.
Unpleasant surprise for all the fans of PSG Handball and huge dissapointment for the players and staff. Face of PSG Handball director Bruno Martini definitely speaks a lot…