SWE/POL 2023
Bruno Martini arrested due "recording of child pornography images"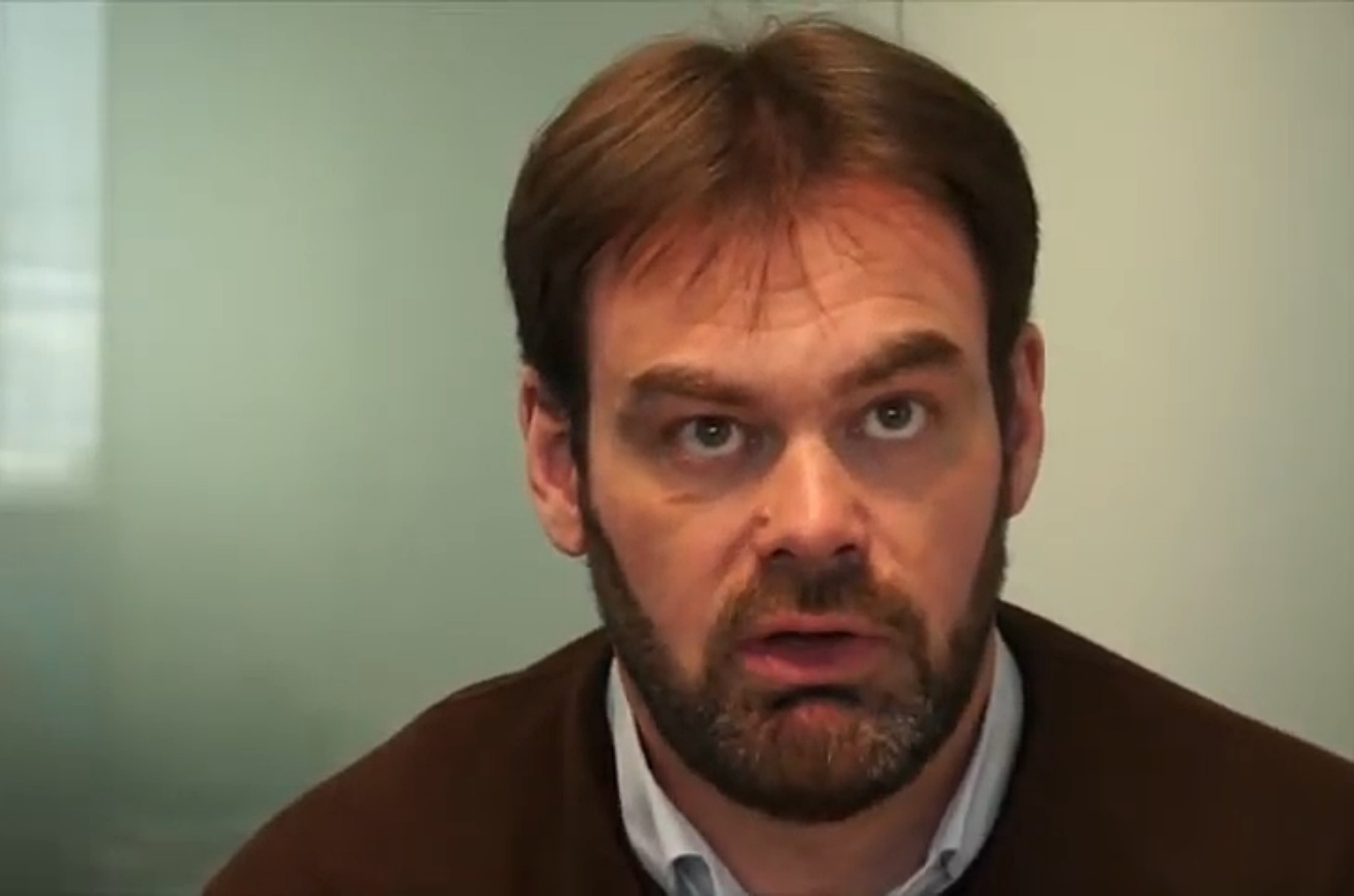 The president of the National
Handball
League (LNH), legendary French goalkeeper, two-times world champion from 1995 and 2001,
Bruno Martini
is being prosecuted for "corruption of minors" and "recording of child pornography images", writes
francetvinfo.fr
.
After more than two years of investigation, the  52-years old Martini was arrested and placed in police custody on Monday morning. Referred Tuesday evening to the Paris court, he was released for a probable appearance on prior admission of guilt. In this context, Bruno Martini must be presented this Wednesday at midday to a prosecutor who will offer him a sentence.
13- year- old boy approached on social media
The case begins with the complaint of a 13-  year-old teenager in the summer  of 2020. Accompanied by his mother, he explains to the police that he was approached on the Snapchat social network by a man who led him to talk to him several selfies and videos of a sexual nature. The man had even offered him a date and paid for a taxi to bring him to him. The teenager finally turned back at the last moment.
Behind the nickname used by the suspect, Daddy, the investigators of the minors protection brigade finally discovered Bruno Martini. After months of investigation, they did not identify other victims, but therefore ended up arresting Martini Monday morning at his Parisian home. His two apartments, in Paris and Montpellier, were searched and his computer equipment was seized.
Bruno Martini, known for his imposing build –  he measures 1.97  m  – admitted to investigators that he had had intimate contact online with young adults in recent years. He also admitted to having approached the young boy, but claims to have believed that he was over 15  , despite a youthful face in the pictures.
After two days in police custody, he was released on Tuesday evening for a probable appearance on prior admission of guilt (CRPC), in the mode of "to plead guilty". In this case, in exchange for the recognition of his guilt, he will be offered a sentence less than that incurred of five years in prison and a fine of 75,000 EUR. A streamlined procedure that allows greater discretion. Either Bruno Martini accepts this sentence and a validation hearing will take place fairly quickly, in the coming weeks. Either he refuses and in this case, a real criminal trial will be organized.