POWERBALL is the newest resurgence of field handball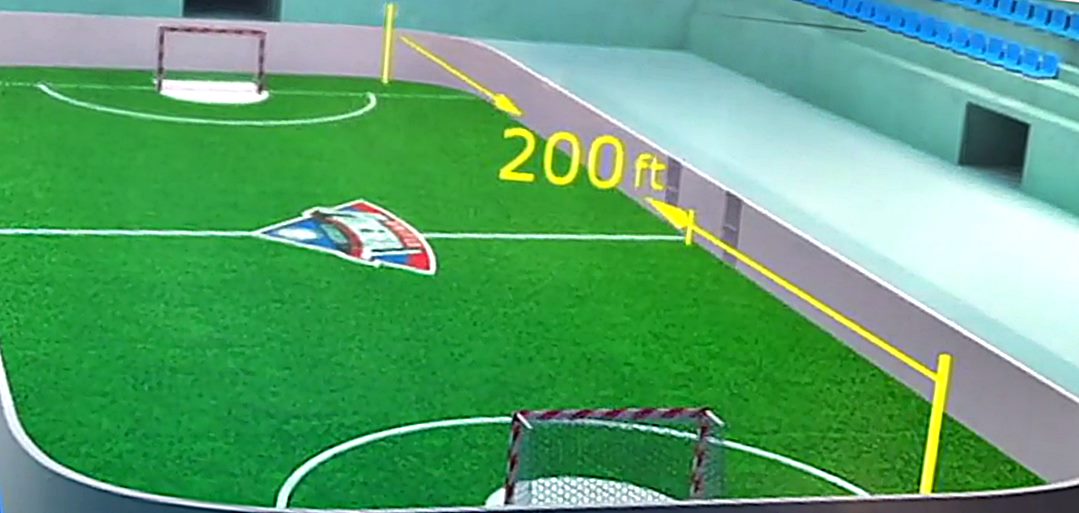 From the States where some other sports are invented, coming the fresh look of our game – Powerball.
The United Powerball League is the official governing body for the sport of Powerball, and the 9 Powerball clubs in development. UPL teams are in the following US states: Virginia, Georgia, New York, Maryland, Pennsylvania, Illinois, North Carolina, and Washington D.C.
Our goal is to provide a new source of entertainment to the major-league sports world", says Damon Mitchell, CEO of United Powerball League and adds:
UPL (United Powerball League) was created to formalize the regulations of field handball, and organize tournaments on a major league and amateur level. We are based in Morristown, New Jersey, (USA) where Powerball was originated. Part of the mission is to promote the fundamentals of the sport educationally in schools, and local sports clubs. UPL has published an official Powerball rulebook with amendments to the traditional field handball regulations – concludes Mitchell.
UPL is about 3 years in the making, and aiming to have league games in 2018-2019. As of now, the United Powerball League is sponsoring games in local sports clubs and schools. In the meantime, UPL is looking to build 9 teams of experienced players and coaches to compete at a major-league level. Part of the goal is to introduce (Field) handball to athletes who have never played.
Handball-Planet.com together with Powerball like to extend an invitation to all handball players, coaches, and referees!
Register by signing up in the "Play Powerball" section at PowerballLeague.com. UPL members will be notified for league news, open tournaments, and team tryouts.