Croatia ready for Poland 2016!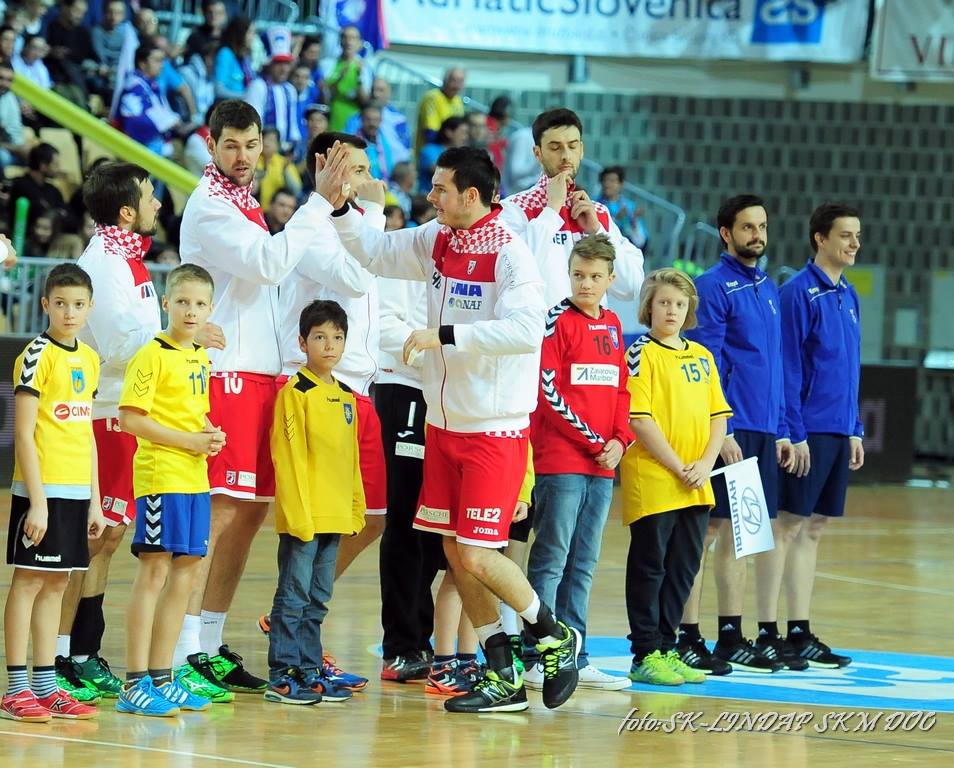 Croatian NT head-coach Željko Babić announced final squad for the Men's EHF EURO 2016 in Poland. The small surprise is absence of PPD Zagreb goalkeeper Filip Ivić, who "lost" his plays due light injury and will be replaced by his team-mate Ivan Stevanović.
Croatia will play in Group B alongside Norway, Iceland and Belarus.
Croatian squad for Poland 2016:
Goalkeepers:
1. Mirko Alilović – MVM Veszprem
2. Ivan Stevanović – PPD Zagreb
Wings:
3. Manuel Štrlek – Vive Tauron Kielce
4. Antonijo Kovačević – PPD Zagreb
5. Ivan Čupić – Vive Tauron Kielce
6. Zlatko Horvat – PPD Zagreb
Line-players:
7. Ilija Brozović – HSV Hamburg
8. Krešimir Kozina – SG Flensburg-Handewitt
9. Marino Marić – MT Melsungen
Backline:
10. Marko Kopljar – Barcelona
11. Domagoj Duvnjak – THW Kiel
12. Igor Karačić – Vardar
13. Luka Cindrić – Vardar
14. Marko Mamić – Dunkerque HB Grand Littoral
15. Ivan Slišković – MVM Veszprem
16. Jakov Gojun – Füchse Berlin
17. Luka Šebetić – PPD Zagreb