PROMISED LAND: Norwegian wing Magnus Jondal to Danish GOG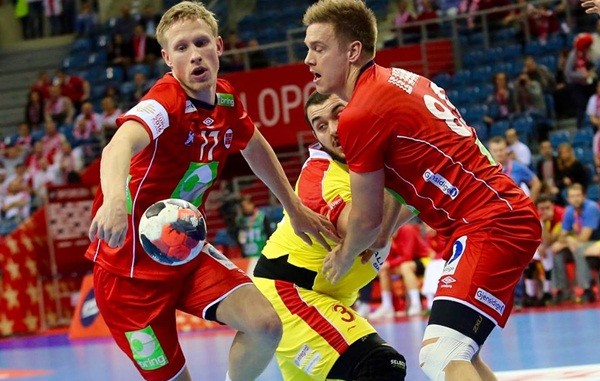 One of the most positive surprises at Men's EHF EURO 2016 was Norwegian left wing Magnus Jondal. The 28 years-old member of domestic Arendal was unkown face for the majority in European handball, but after Norwegians made fantastic result by winning fourth place at the end, things changed rapidly.
As TV2.no writes, Jondal is ready to sing contract with the Danish team GOG. Team is currently on seventh place with almost clear situation about Play-Off placement.