One of the biggest youth handball tournament in Europe this summer will be held in Spain – Torrellano Cup 2016! Handball-Planet.com already wrote about this event, but now word has Torrellano Cup director Jeronimo Cartagena Gonzalves.
What do you think of the development that the tournament has experienced through the years?
This is the Spanish most ancient international tournament and this year we celebrate the 28th edition. The economic crisis has damaged the tournament during some years, but we have resist and we hope that after some years the tournament will be the same once again: one of the greatest international handball tournaments.
How big is the tournament impact on the local community?
The tournament doubles the number of people in the city with the players, the parents and companions. It increases the restaurants and shops' sales. The organization creates a tour to visit the Elche Parque Industrial shops so that everyone interested can enjoy the facilities.
What is the main quality of Torrellano Cup and its biggest advantage in comparison with others?
The main quality is the good weather that we have during the tournament. You can spare your free time going all over the Costa Blanca beaches. Furthermore, there is an international airport within 10 minutes to where the teams stay, so they do not have to struggle with any problem. Finally, there are six covered courts for the competitions and this creates a great environment because everything is in the same place. The fact that all the players are in one place makes easier the water distribution and the massage therapists and physiotherapist service that take care of the players before, during and after the matches.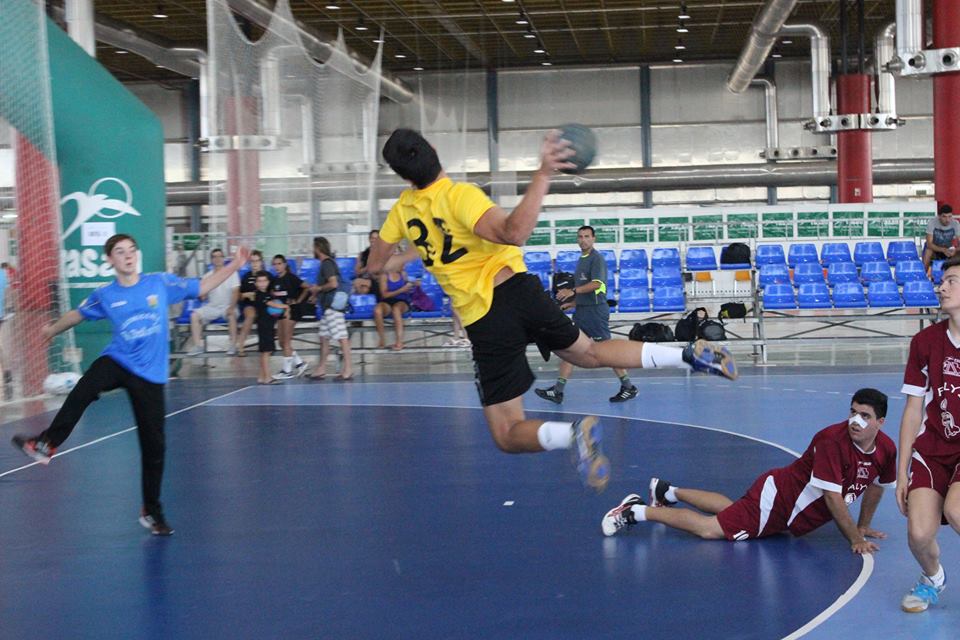 How many teams and countries do you expect this year? Which countries would you like to attract?
We expect to receive around 200 teams from 12 different countries this year, and we would like to receive again teams from America to participate again and live this experience with 20 or 21 different countries.
Which kind of programme have you prepared for the guests?
During the tournament there is a tapas contest, the participants can taste the different chef creations from all the bars. Saturday 16th, there will be an enormous paella for all the participants and companions. In addition, they will be able to participate on the outlet shop tour in the city and buy different products at the best price. Finally, we have organized several parties at some city nightclubs and at the opening and closing ceremony some performances will take place – concluded Jeronimo Cartagena Gonzalves.
IT IS THE LAST WEEK TO APPLY FOR TORRELLANO CUP 2016!