EHF
5th Masters Handball World Cup in Omis: Strong line-up from Portugal to Ukraine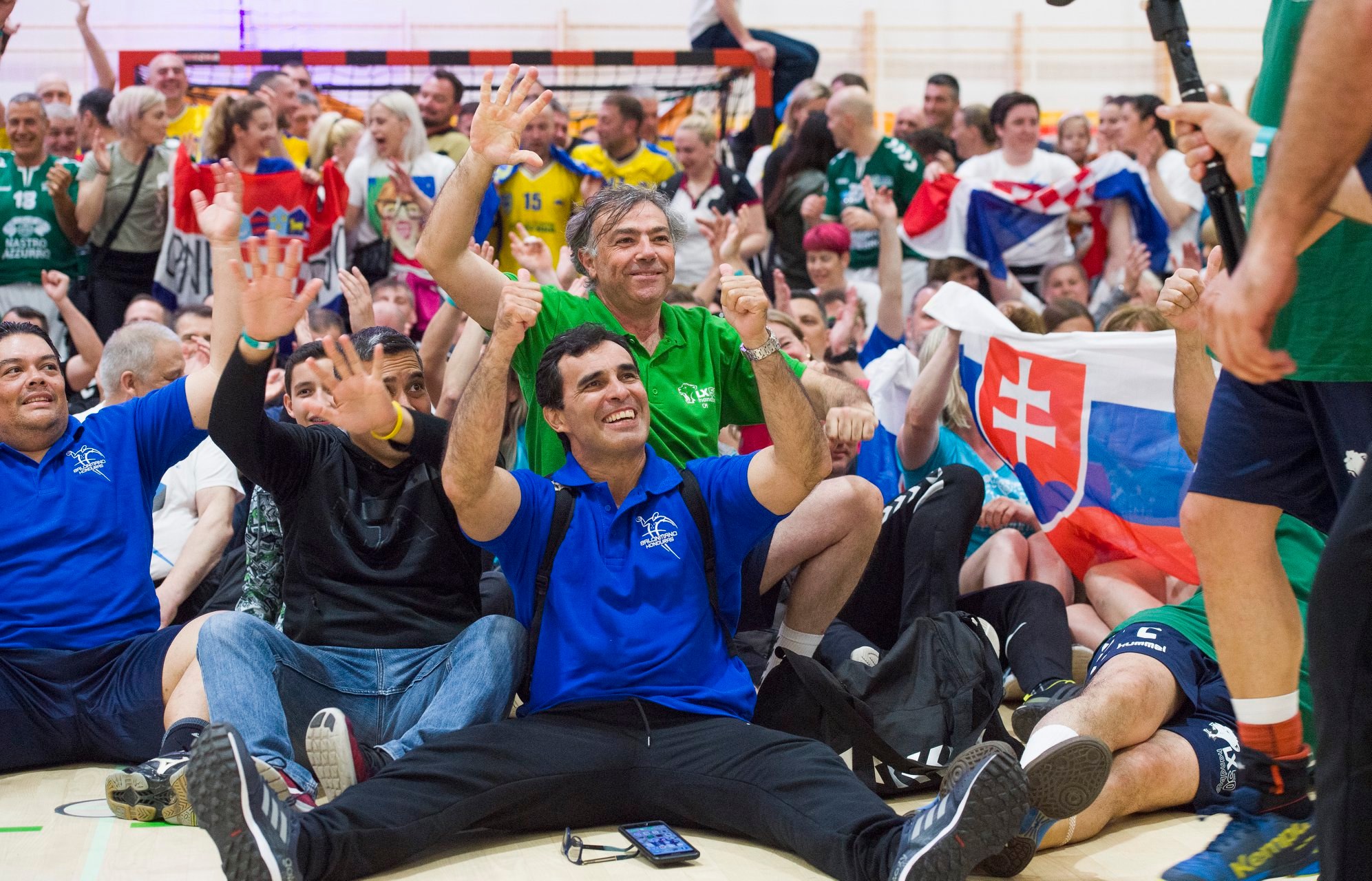 The 5th Masters Handball World Cup will be held in Omis between May 19 and 22.
36 teams from 11 countries will play in five age categories for the crowns of the best in the master's handball world.
Modern sports infrastracture in special environment of Adriatic Sea providing fantastic condition for all the participants.
"We are really enjoying in organizing this event and that could be seen by participants, who are coming back from all the Europe every year", said Zika Bogdanovic, one of the co-organizers.
Teams from Portugal, Italy, Hungary, Slovakia, Czech Republic, Poland, Lithuania, Greece, Croatia, while the biggest effort to present themselves at the tournament made handball team from Ukrainian Kharkiv, players who live in dangerous situation due war in their country.