INTERVIEWS
Andreas Wolff at Goalkeeper's Camp in Omis: Move to Kielce was step out of my comfort zone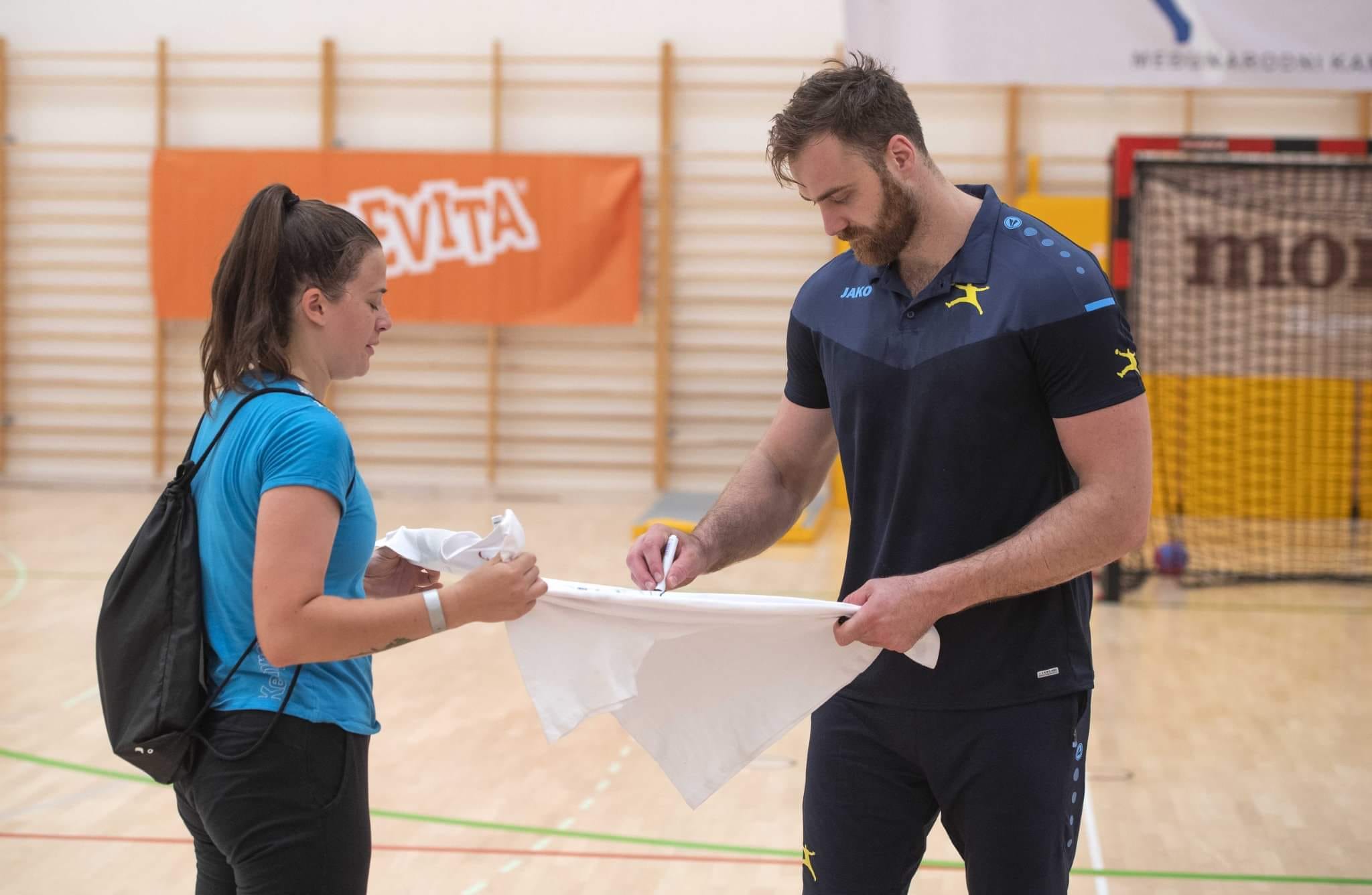 Only seven days after epic final of the EHF Champions League 2022 at Lanxess Arena in Cologne between FC Barcelona and Lomza Industria Kielce 37:35, German goalkeeper Andreas Wolff joined 12th International Goalkeeper's Camp in Omis, Croatia, where he worked with young goalkeepers from all over the world.
"German machine" spent "working-relaxing" days in the beautiful environment of Adriatic sea surrounded by young goalies who wanted to hear about his sports and life experience.
Handball-Planet.com editor Zika Bogdanovic was there to make a short interview about previuous season, but also career in general.
Take a look.