The Latest
Aron Pálmarsson joins Aalborg Håndbold: This is huge for us!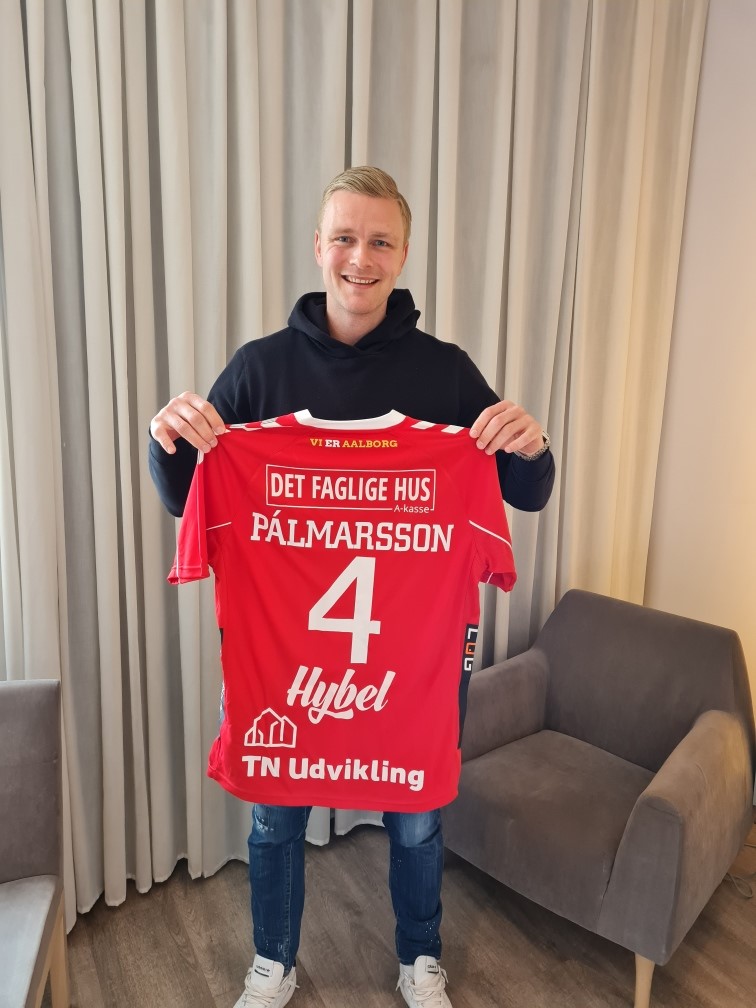 The Danish champions have signed the Icelandic world class player Aron Pálmarsson from FC Barcelona on a 3-year contract from the upcoming season.
Aron Pálmarsson, 30, has an impressive résumé, and since his late teens, he has played for some of the biggest clubs in Europe.
Back in 2009, he left the Icelandic league and joined THW Kiel, where he won five German championships and two Champions League titles. In addition to that, he was also named the Most Valuable Player of the Champions League Final4 in 2014.
In 2015, he continued his career in Veszprém, where he in 2016 once again was named the Most Valuable Player of the Champions League Final4. Since 2017, he has played for FC Barcelona.
For the Icelandic national team he has played close to 150 games and scored almost 600 goals, and at this stage of his career, he is the national team captain.
He is a player with more than 10 years of experience from the biggest stages, and director of Aalborg Håndbold, Jan Larsen, is extremely pleased with the acquisition of the Icelandic superstar.
– It is huge for us, that we are able to present a player of Aron's caliber. He is one of the absolute best players in the world, and it is with great pride, that we have succeeded in bringing Aron to Aalborg Håndbold. Of course, I have big expectations that he can help to further push our development and help us reach our huge ambitions. Aron is excited about joining the Danish champions this summer – said Jan Larsen, director at Aalborg Håndbold.
PHOTO: Aalborg Håndbold