Aron Palmarsson: We have to play 60, not 50 minutes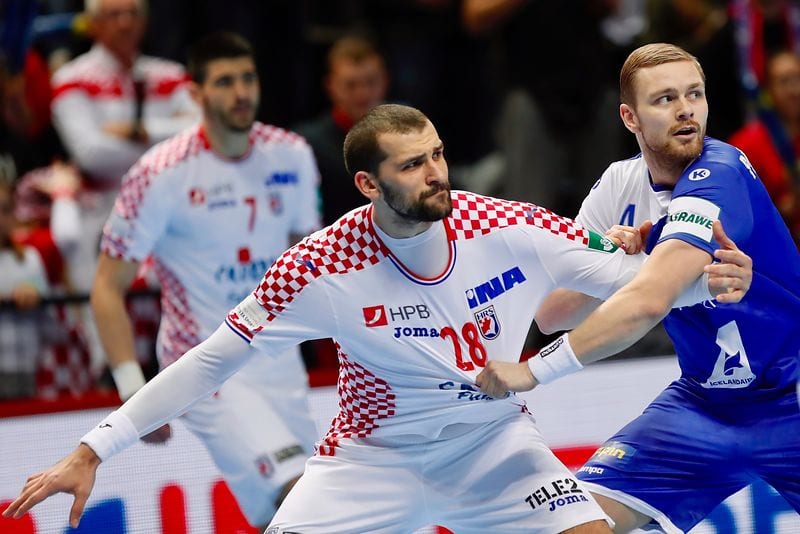 Iceland have been in race with Croatia in the most of the match, but at the end, it wasn't enough for team of Gudmundur Gudmundsson to take points in the Munich's opener – 27:31.
FC Barcelona star Aron Palmarsson was in good form with seven goals, but Croats were better…
We played 50 minutes really well, but it wasn't enough. End of first and second half wasn't good, we made some breaks, lost balls, and against such rivals than is very tough to win. We have to play 60 minutes, not 50, if we want to beat Spain. We showed that we can play against best teams in the world.
Iceland-Croatia 27-31 (14-16)
Iceland: Aron Palmarsson 7, Arnor Gunnarsson 5, Elvar Jonsson 5, Bjarki Elisson 4, Omar Magnusson 3, Arnar Arnarsson 2, Olafur Gudmundsson 1.
Croatia: Luka Stepancic 8, Luka Cindric 6, Zlatko Horvat 5, Domagoj Duvnjak 4, Igor Karacic 2, Zeljko Musa 2, Marin Sipic 2, Manuel Strlek 1, David Mandic 1.