The Latest
Barys Pukhouski to stay at RK Vojvodina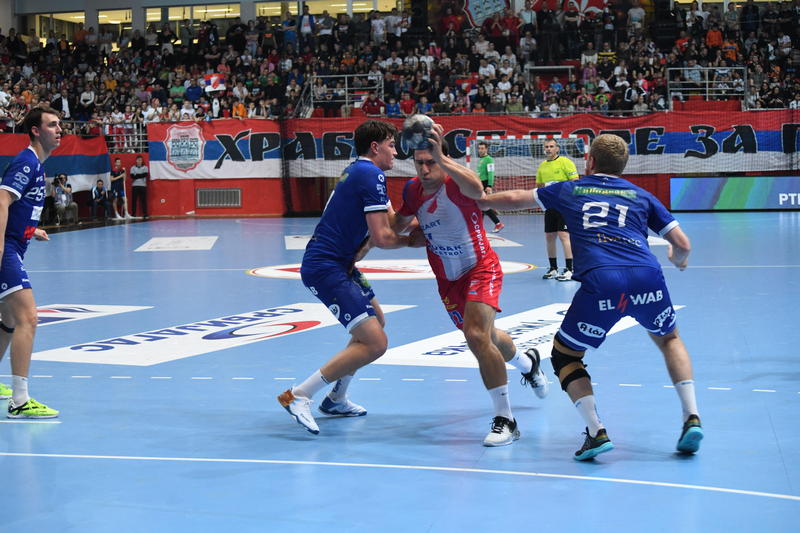 Belarussian playmaker Barys Pukhouski will stay at RK Vojvodina Novi Sad for another season.
Experienced backline player came to Serbian champions team last summer.  Together with his team-mates former Motor Zaporozhye and SKA Minsk member, did a great job achieving EHF Cup final for the first time in Vojvodina's history.
The team has a chance to win European trophy against Norwegian Naerbo in the two matches of the Final on May 27 and June 4.
The 36-years old Pukhouski played mostly for East European teams except period in Hungarian Csurgoi KK between 2013 and 2015.