Mid-East Europe
Bertus Servaas to leave Kielce after 21 years: My time has run out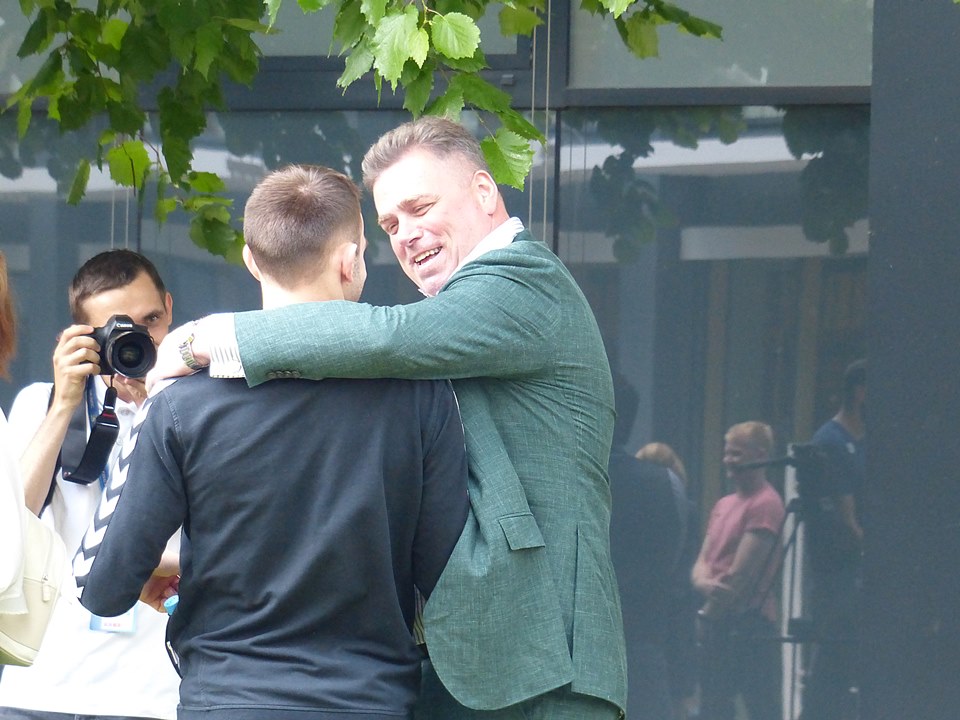 During the meeting with the fans in Kielce after Final4 event in Cologne, Barlinek Industria Kielce president Bertus Servaas announced that he will step out from the position at the end of June after more than 20 decades.
We have been building this Club together for twenty-one years, but my time has run out. Unfortunately, health will not allow me to continue as president. There was a lot going on this year, there were a lot of emotions. I learned a lot, I am grateful to everyone around me. I hope this club will always be important for the city, because its value cannot be overestimated. Please understand my decision. It is well thought out, 

said Bertus Servaas from the stage.
In the face of this situation, the Club will try to work out the best possible solutions and gradually provide information on emerging questions.