Balkan
BIG FISH IN NASICE: Marko Bezjak signs for RK Nexe!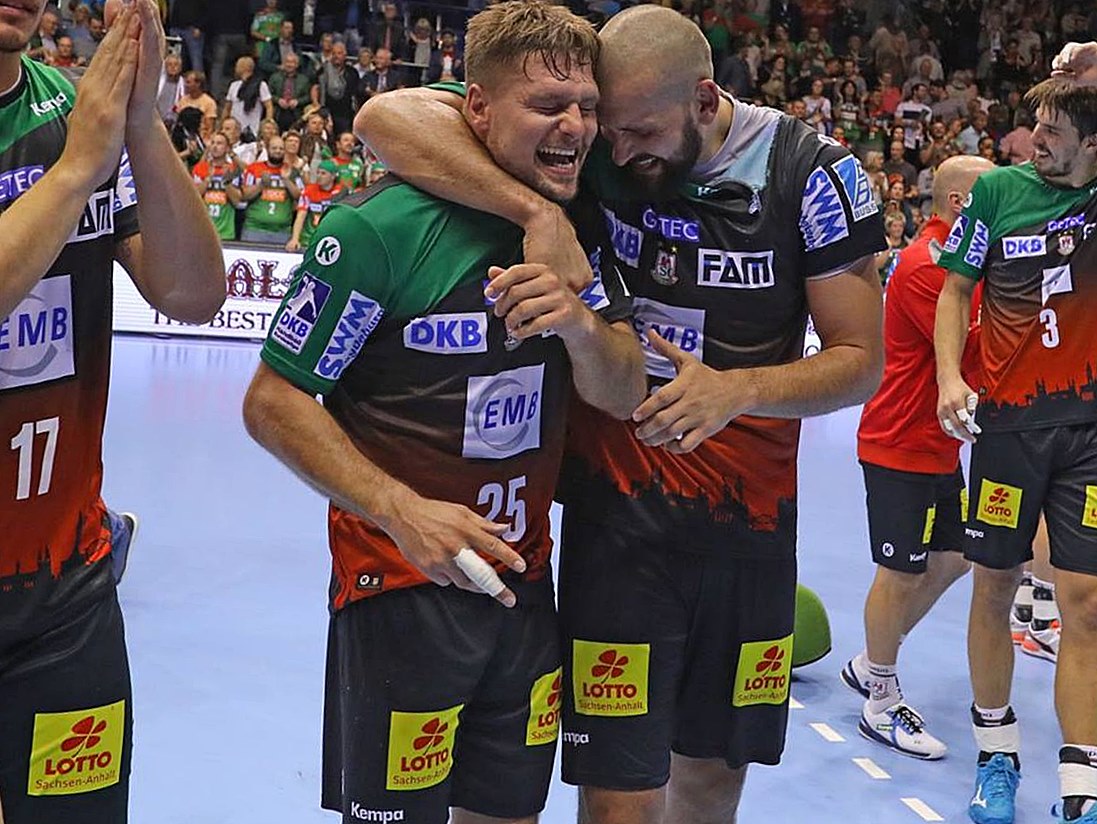 Croatian vice-champions RK Nexe Nasice presented the new reinforcement for the season 2023/2024.
That is experienced Slovenian playmaker Marko Bezjak who is coming from SC Magdeburg where he is playing 10th season.
The 37-years old Bezjak has played for only three teams in professional career – Jeruzalem Ormoz, RK Gorenje Velenje and SC Magdeburg, where he became a legend of the team from GETEC Arena.
Bezjak retired from the national team of Slovenia in 2019. He won the bronze medal at World Championship 2017 in France.
RK Nexe made a huge step forward in European competitions. Team from small city of  Nasice (14.000 inhabitants) played EHF European League Final4 in 2022. This year they also play very good, currently taking first place in the group before knock-out stage.