Blaz Blagotinsek at Veszprem!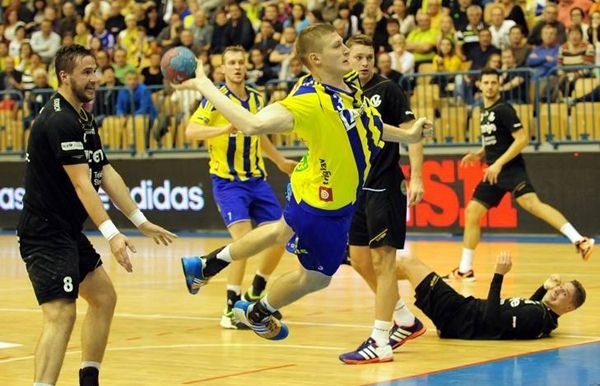 One of the most promising young line-players in Europe in this moment, Slovenian  signed three years deal Blaž Blagotinsekwith Telekom Veszprem! The 22-years old member of RK Celje Pivovarna Lasko and Slovenian national team joined team who has clear ambition to win every competition in the upcoming season.
He will try to find a place for himself alongside two powerful guys, Renato Sulic and Andreas Nilsson.