Brazil for the gold!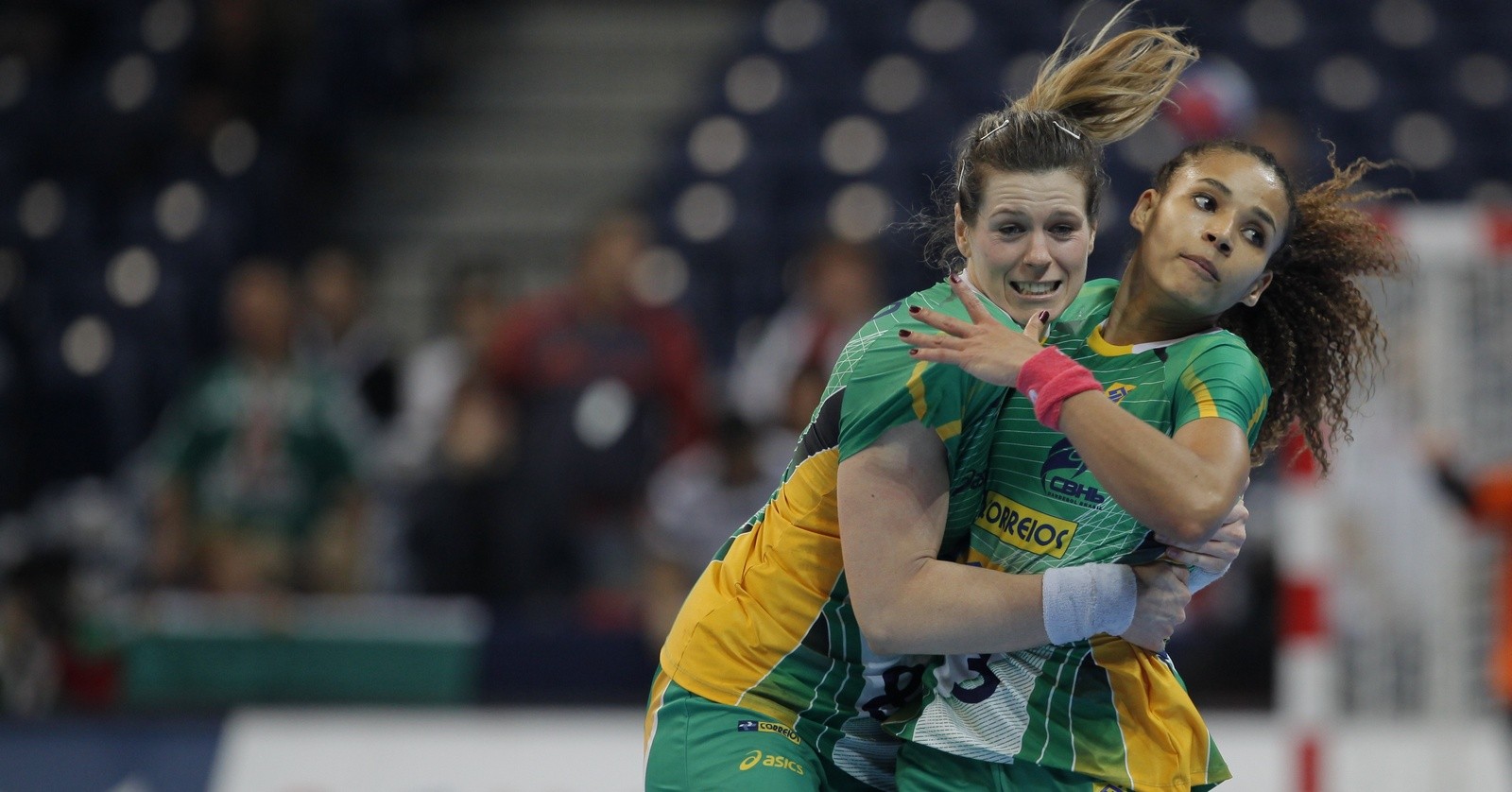 Brazil continues to play fantastic handball in Serbia. Girls of Morten Soubak had no problem against Denmark 27:21 (14:10) in the second semi-final. Brazilian girls will face Serbia at the second semi-final. Barbara Arenhart was fantastic with 11 saves, while Nascimento scored 7 goals for the winning team.
In the final clash Brazil will meet Serbia on Sunday 17.15 cet.