BUGOJNO 2019: Slovenia and Poland for the trophy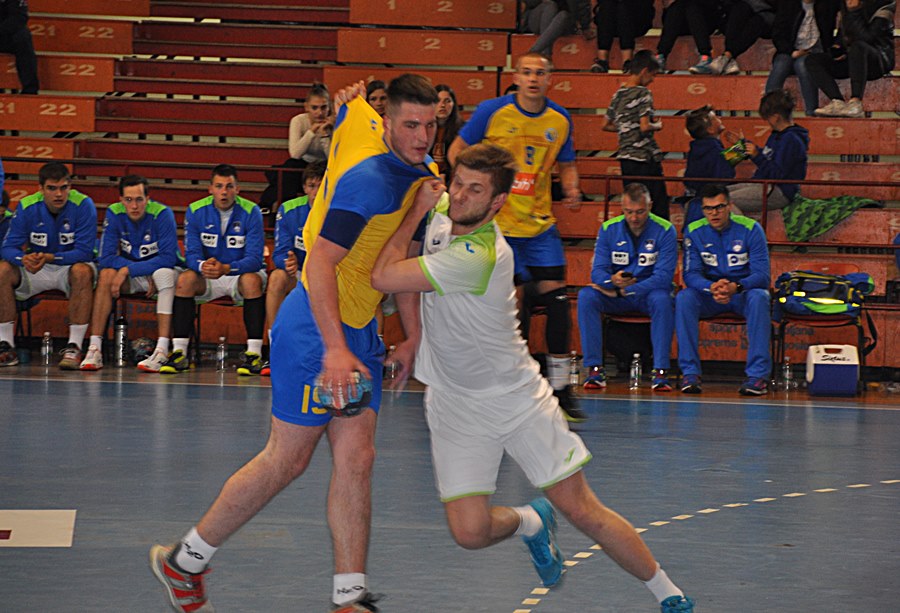 Poland and Slovenia will play for the trophy at 7th Handball is my future tournament in Bugojno (Sunday, 17). Generation 2000 traditionaly meet in the city in middle Bosnia and Herzegovina, where the fans could see two very interesting semi-finals.
Slovenia had 24:14 against North Macedonia in 41st minute, but at the end, Macedonians had four attacks to balance score. Unfortunately for them, they didn't put match in extra-time.
Poland made fantastic turnover in the second semi-final against Germany 32:30 (12:17), in which they were seven goals down in the first half.
Serbia and Bosnia and Herzegovina will clash for the fifth place.