Chekhovski Medvedi does not apply for EHF Champions League, club on verge of closure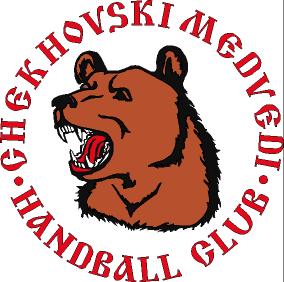 Perhaps the decision that there are two spots given to Wild Card tournament winner as well as playoff two-legged match between HSV Hamburg and Fuchse Berlin confused many, but the people in the EHF had it very well planned. The thing is that Chekhovski Medvedi, despite winning the Russian title last season having a great season, is having huge financial difficulties, and it is most likely that unless a miracle happens in the coming few weeks – the club is to cease existing. Therefore, the club did not apply for the rightful place in the EHF Champions League, thus enabling EHF give two spots for the Wild Card tournament and the all-German clash.
The financial difficulties have also caused a lot of number of players to already leave the club, and sign mostly for – HC Vardar Pro.