COUPE DE FRANCE: Chambery proceeds to final after winning over HBC Nantes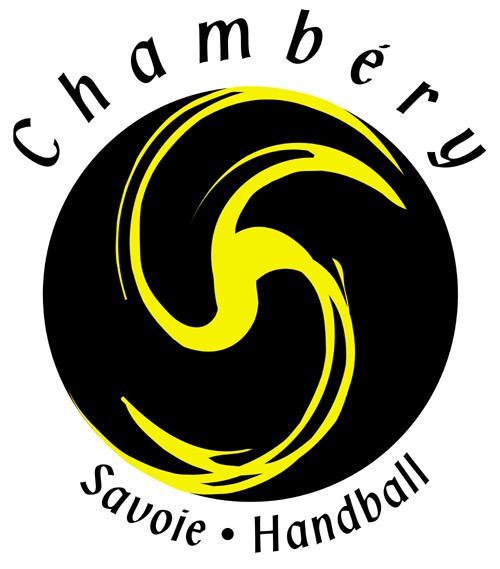 Finally some good news for Chambery Savoie fans. After disastrous season in the domestic and international competition, the "Savoyards" have reached the final of Coupe de France. They have beaten HBC Nantes with 30:27, with Kevynn Nyokas being superb with 7 goals from 10 attempts, while Edin Basic and Benjamin Gille contributed 5 goals each. Cyril Dumoulin was exceptional on the goal with 17 saves from 42 shots.
The final will be played on 25th of May, at Halle Carpentier, and Chambery will be poised to beat in the final – either PSG Handball or Dijon, the other semi-final.